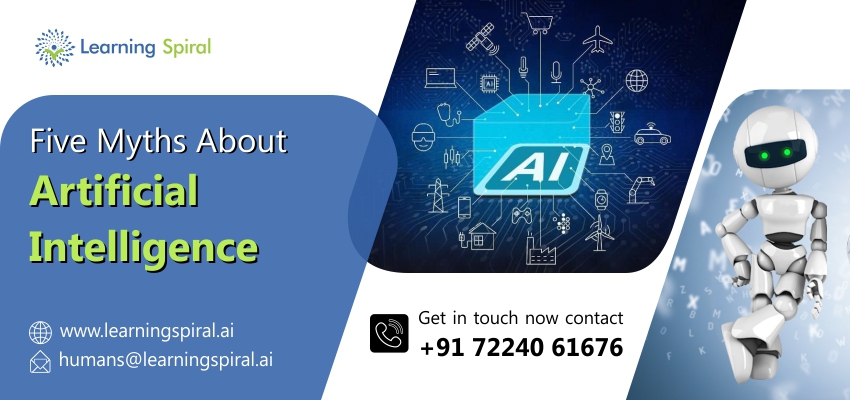 October 6, 2020

Manish Mohta

1
MYTH: AI is going to replace all jobs in the future
AI will take away human jobs in the future but also will replace those jobs with other technical and advanced jobs opportunities. Experts believe that AI will take over 16% of current jobs within the next 10 years, but worry not, a new era of job opportunities will arise.


MYTH: You need a big amount of budgets to use AI for your business
It's truly false that one needs data scientists, machine learning experts, and huge budgets to use AI for the business.
Many software tools that use AI are becoming more accessible to business users. Most organizations will opt to leverage business applications developed on top of tools that big companies have built and that provide accurate results for many AI and so Actually, AI based projects don't every time need a lot of money.
Last but not least
MYTH: AI will Conquer Humanity
AI will not take over the globe or humankind since it can't operate devoid of human direction. Machines are powerless to imagine similar to people and will barely be taught to do so. In fact, computers are going to have an optimistic impact on the world by supporting people in a lot of fields, building innovative business models, projects, communities, and skills. So AI + Humans will not conquer Humanity, It will build a stronger future together.
Conclusion
"MYTH": Intelligent computers with advanced software will become better than humans.
So, above are some of the myths one must never believe.
AI is growing day by day and it's expected to achieve greater heights in the future and so By 2025, AI is expected to become a $60 billion dollar industry!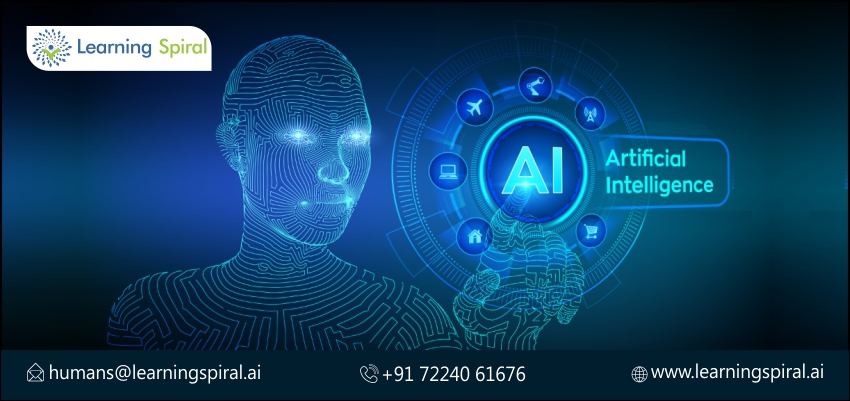 Note:
Data annotation and humans both play a very important role in ascertaining your AI and machine learning projects are trained with the right information to learn from. Data annotation offers the initial setup for a machine learning model to provide accurate results. Artificial Intelligence (AI) and Machine Learning (ML) dictate a new approach to business – one that requires plenty of data. It's a crucial task for machine learning because data scientists need to use clean, annotated, organized data sets to train machine learning models.
Thanks for Reading!