About Us
Data Annotation & Data Labeling services to Power your Algorithms
Learning spiral has a workforce with diverse set of skills and the ability to deliver data annotation and data labeling services at scale. We have a rich history of 15+ years of handling sensitive data on a large scale. Our affordable data annotation and data labeling services provided by trained in-house dedicated professionals will ensure high quality labeled data to meet your needs.
Computer Vision
NLP
Data Enhancement
Content Services
Digital Publishing
Our Services
We can help bridge the gap between
machines and humans.
Attribute Mining, Search relevance Product taxonomy, Speech Recognition, Classification for unstructured data
Audio validation & transcription, Sentiment & Intent analysis, Named entity recognition & linking
Enhance, Refine Raw data,  Ensuring accurate data from a provided source, Data normalization, Data/Entity Extraction
Bounding Box Annotation, Polygon Annotation,  Key point & Skeletal Annotation, Semantic segmentation, Geospatial imaging
Pre- Publishing Services, Ebook design & production, Data Entry, XML Conversion, Adding animation, music & video to your digital publication
Our Technical Partners
With our coalition of the world's technology companies, we're delivering on our promise of providing qualitative data annotation & labeling services.
Use Cases
Our Services provide high quality
labeled data for industries such as
Our Clients
We have successfully executed works directly / indirectly
for the following end customers and business houses.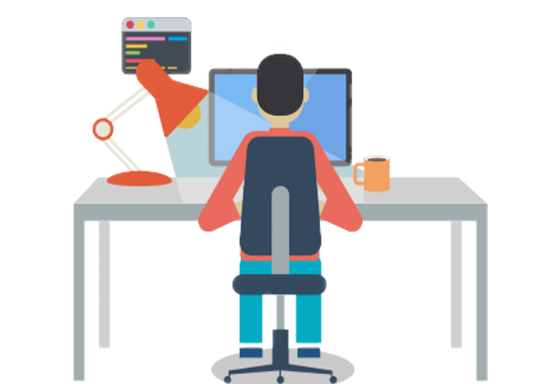 Experienced and Dependable
Rich history of handling sensitive and large amounts of data.
Scalability & Flexibility
Ability to deliver data annotation & Data labeling services on-demand and at scale.
Secured
Services delivered from ISO 27001 Compliant Organization
In-house & Trained
In-house, Professional, Dedicated and trained teams.
Latest News
Recent blog post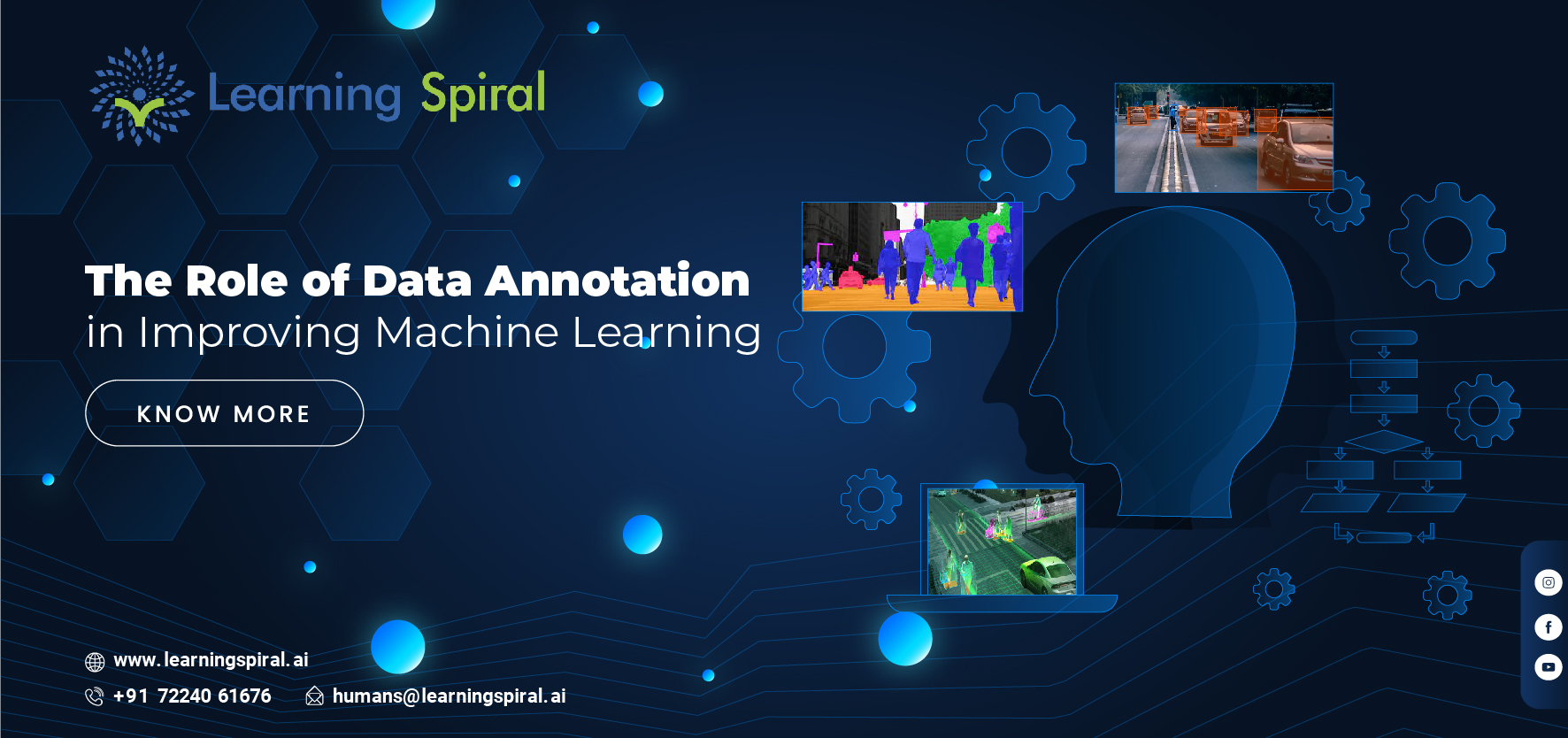 Machine learning is a type of artificial intelligence that allows computers to learn without...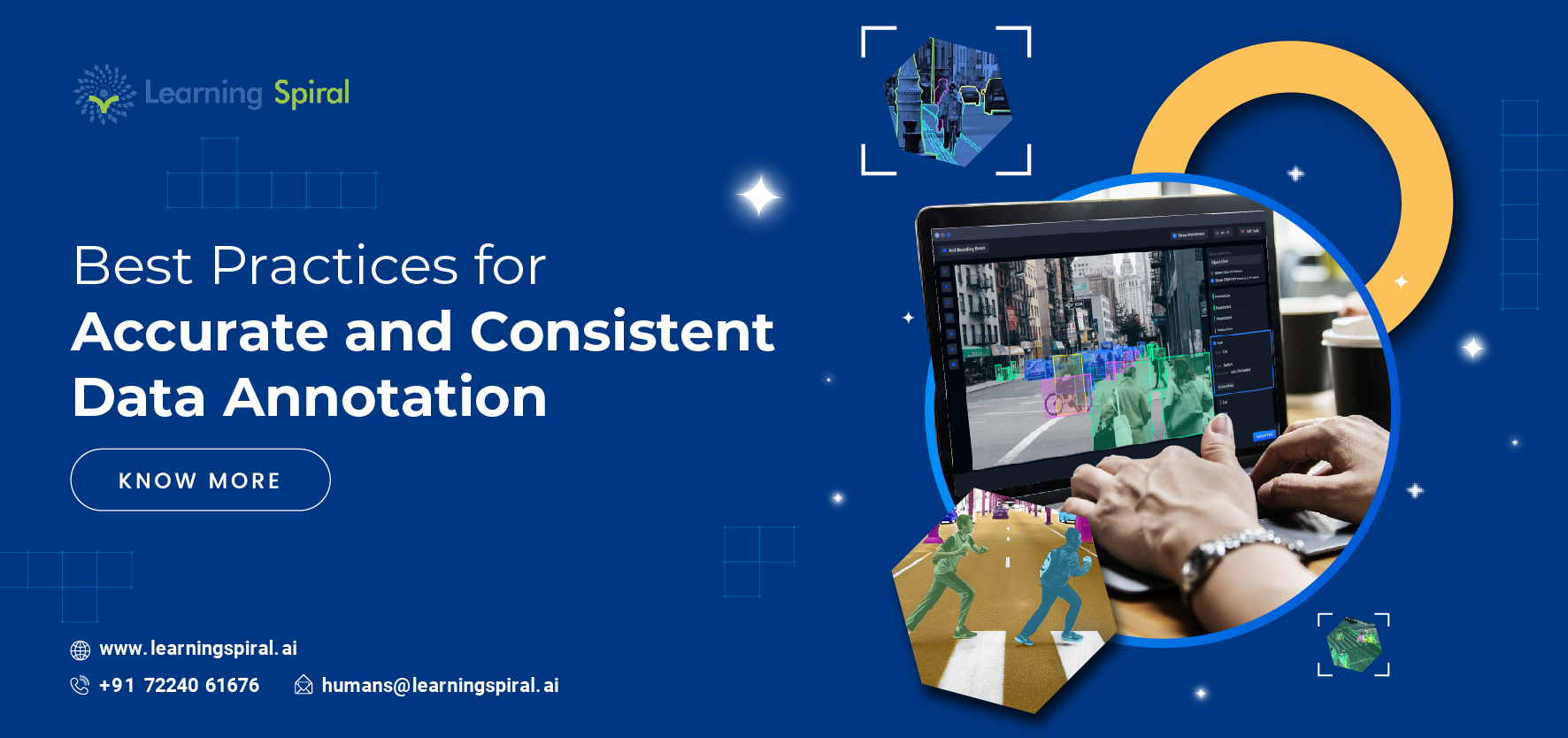 Data annotation is the process of labeling data with relevant information. It is done...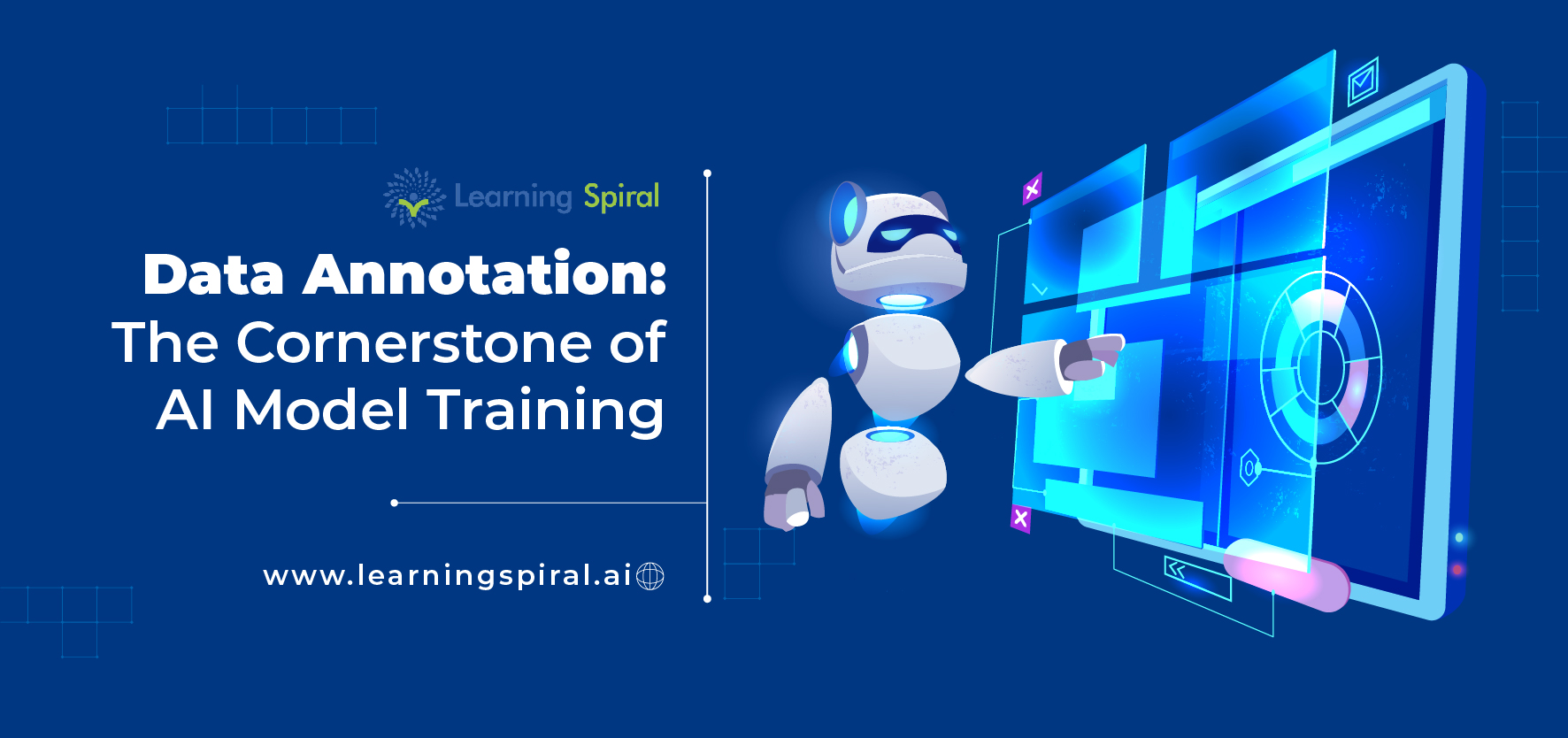 Artificial intelligence is rapidly transforming the way we live and work. This magical sentient...