WHAT IS DATA LABELING?
Data labeling enables machines to gain an accurate understanding of real-world conditions and opens up opportunities for a wide variety of businesses and industries. Data labeling is the process of detecting and tagging unstructured data to structured datasets. The process can be manual or assisted by software. Data labeling is also used when constructing Machine learning algorithms for major industries like autonomous vehicles, healthcare, and e-commerce space.
Major use of Data Labeling Services
Data Labeling services help to improve the accuracy of data
Labeled Data improves the quality of training data
Data Labeling services help to get better results for AI projects
Some Major Industries that require
Data Labeling services at scale
Automobile
Manufacturing
E-Commerce
Retail
Healthcare
Financial
Agriculture
Transportation & Logistics
Cybersecurity
Medical Research & Development
Education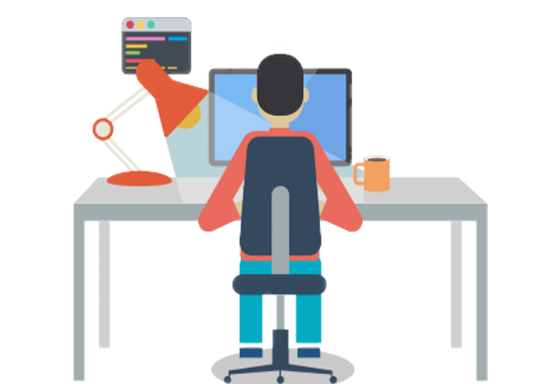 Learning spiral, a Data Labeling Company ensures In-house, Professional, Dedicated & trained teams. Offers Qualitative Data Annotation & Data Labeling services. 
Our team is well trained For every project, to provide High-quality, and accurate with less turnaround time.  In addition to that, we have professional & experienced project managers at the place. We select a dedicated customized team because we know it is the best way to assure the quality of labeled data.