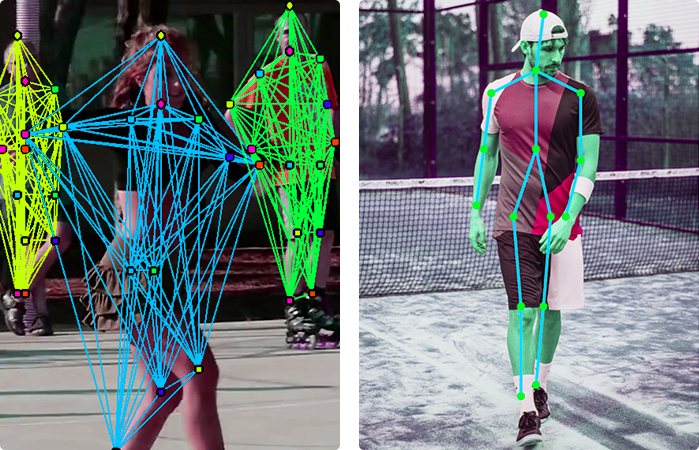 Skilled and fast annotation services
Computer vision, a field of study that seeks to develop techniques to help computers see and understand the content of digital images such as videos and images etc. CV with Qualitative Data Annotation & Data Labeling services provides accurate results. Computer vision is defined as "a subset of mainstream artificial intelligence that deals with the science of making computers or machines visually enabled, i.e., they can analyze and understand an image." It is a process that involves capturing, processing and analyzing real-world images and videos to allow machines to extract meaningful, contextual information from the physical world.
Some of the most important Computer Vision Use-Cases with data labeling services and image annotation services are Image Classification, Object Detection, Video Analytics, Image  Segmentation, Facial Recognition, Emotion Analysis.
Bounding box Annotation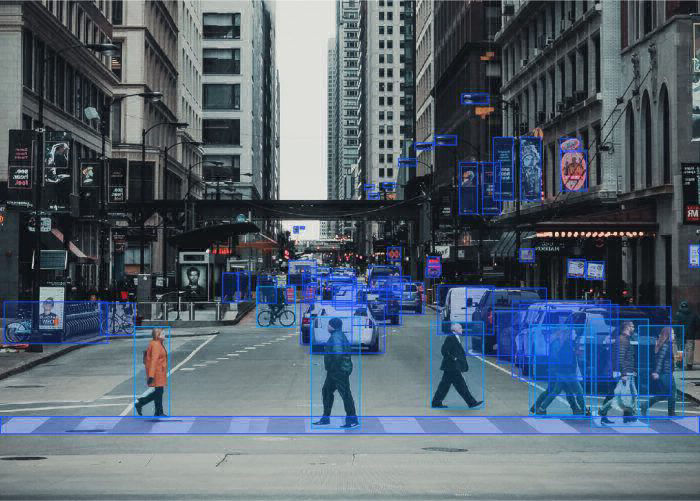 Polygon Annotation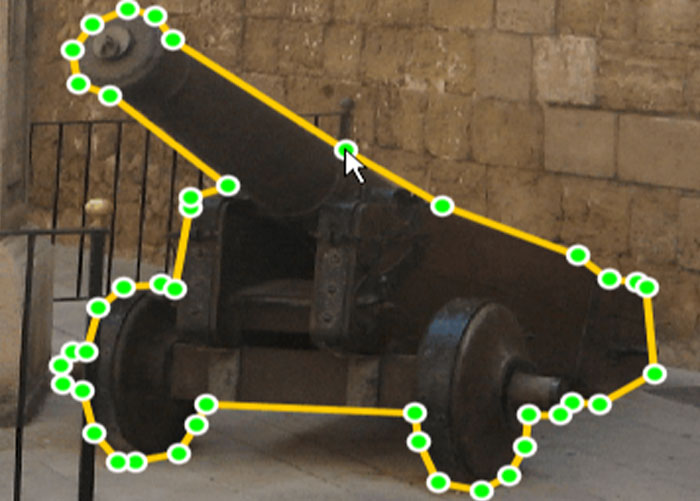 Keypoint and Skeletal annotation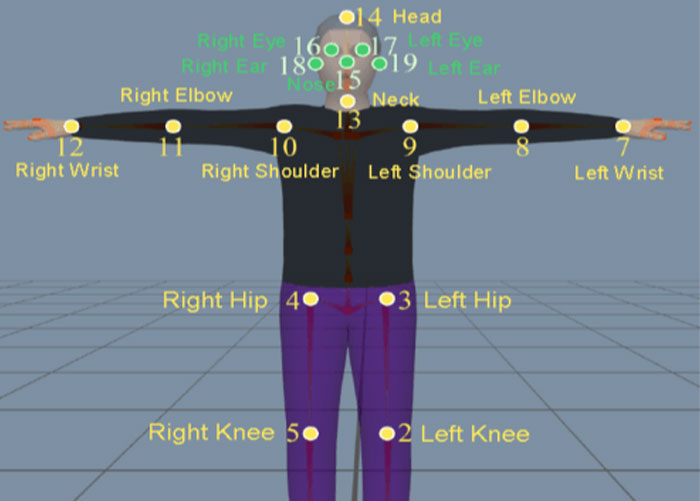 Semantic Segmentation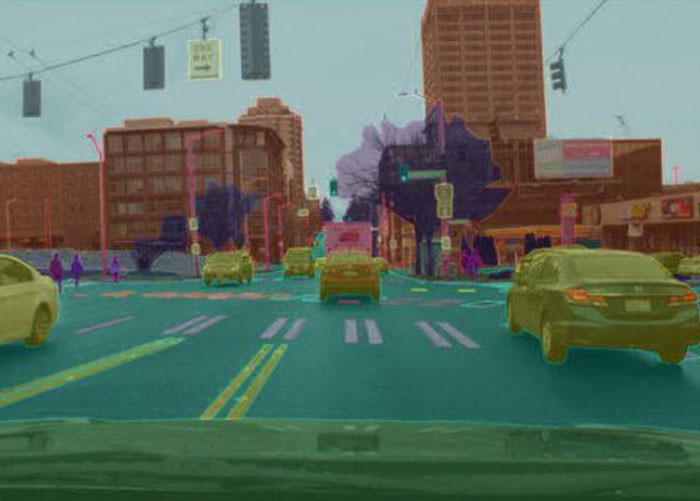 Geospatial imaging