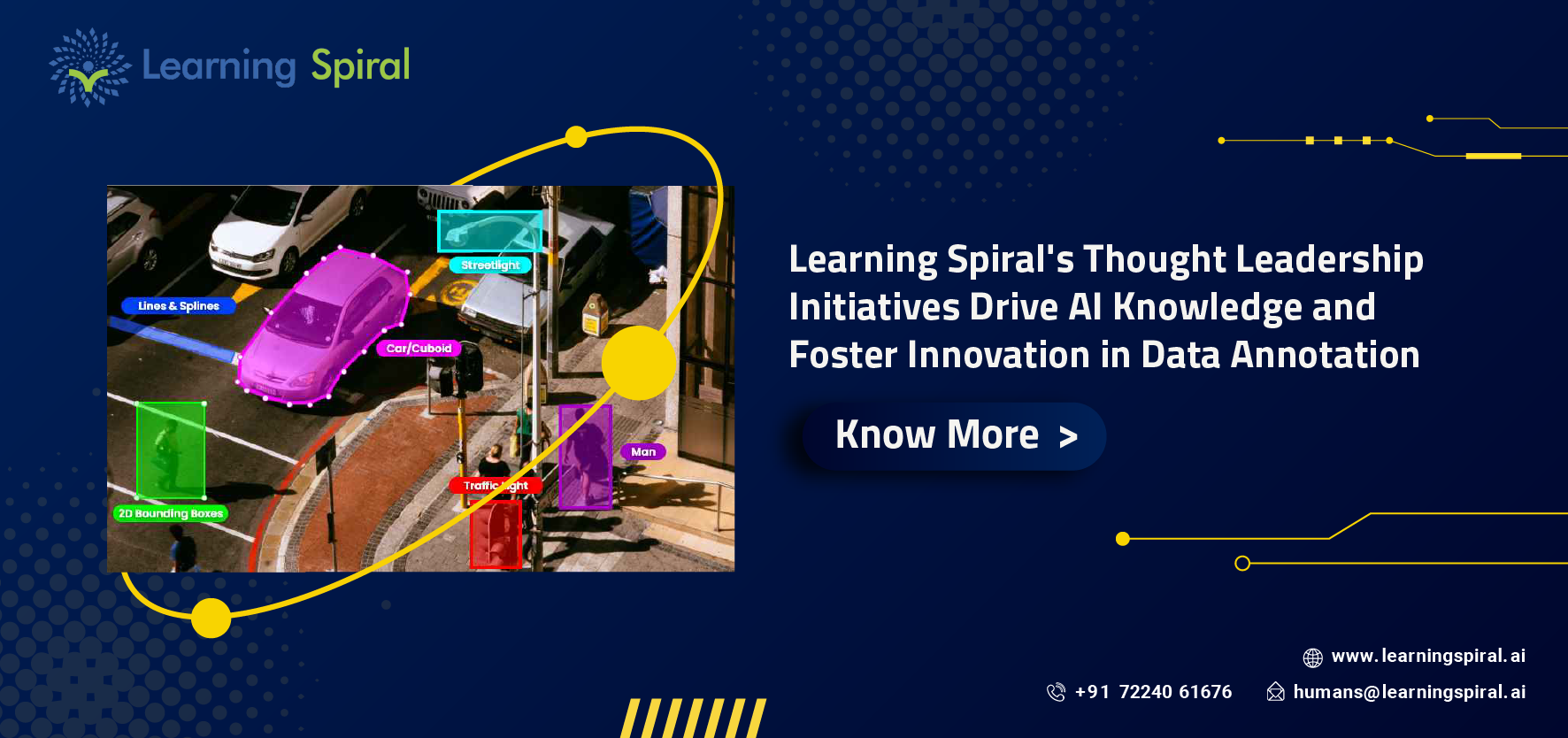 September 11, 2023

Manish Mohta

0
Learning Spiral Private Limited is a leading provider of data annotation and data labeling services in India. Through its advanced features and tools, Learning Spiral is committed to driving AI knowledge and fostering innovation in the nation.
One of Learning Spiral's thought leadership initiatives is its blog. The blog section on LSPL's official website features articles on a variety of topics related to data annotation, AI, and machine learning. The blog is a valuable resource for those interested in learning more about the earlier-mentioned sectors as well as ongoing advancements and developments in the AI field.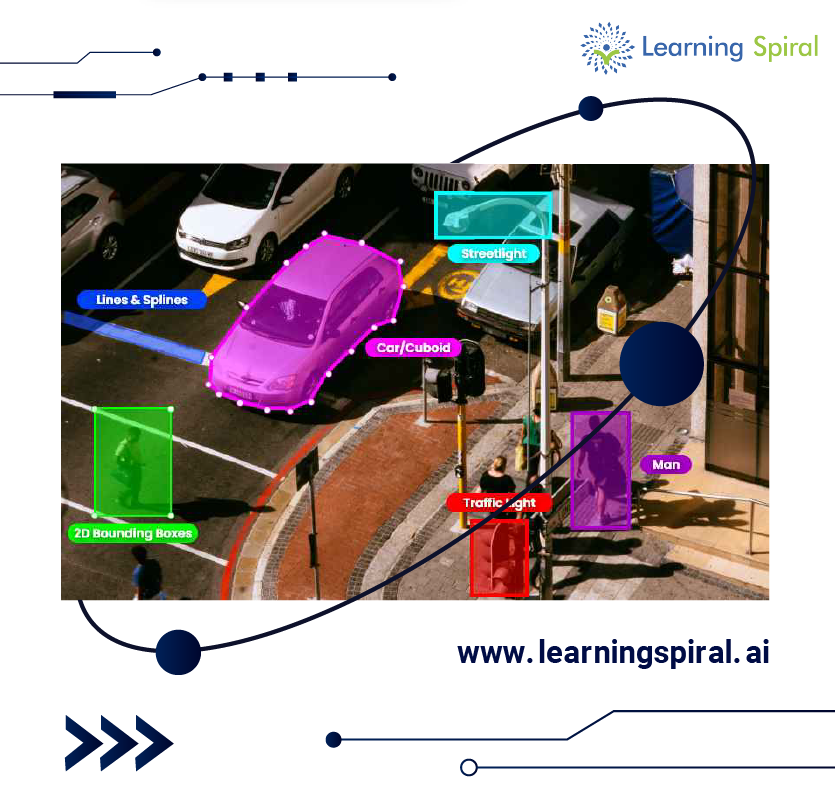 Learning Spiral also participates in industry events and public speaking to share its knowledge and expertise in data annotation. The company, along with its Managing Director Manish Mohta, has been cited by media outlets like The Times of India. They also won the "International e-Assessment Conference and Award 2022", which elevated their positioning in the market to unprecedented heights. These opportunities help Learning Spiral to connect with other thought leaders in the field and to share its insights on the future of data annotation.
Through these thought leadership initiatives, Learning Spiral is helping to drive AI knowledge and foster innovation in data annotation. The company is committed to providing the resources that data annotators and other professionals need to stay ahead of the curve.
Along with data annotation and labeling, LSPL also provides Natural Language Processing (NLP), Content Services, LIDAR Annotation, Computer Services, Data Enhancement, and several other services. They have been providing solutions for businesses from various industries like Agriculture, Education, Automotive, Retail and e-commerce, Video & Motion Tracking and more.
The company's thought leadership initiatives and services are important ways to drive AI knowledge and foster innovation in data annotation. By providing thought leadership in the field of data annotation, Learning Spiral is helping to ensure that the industry continues to evolve and grow.