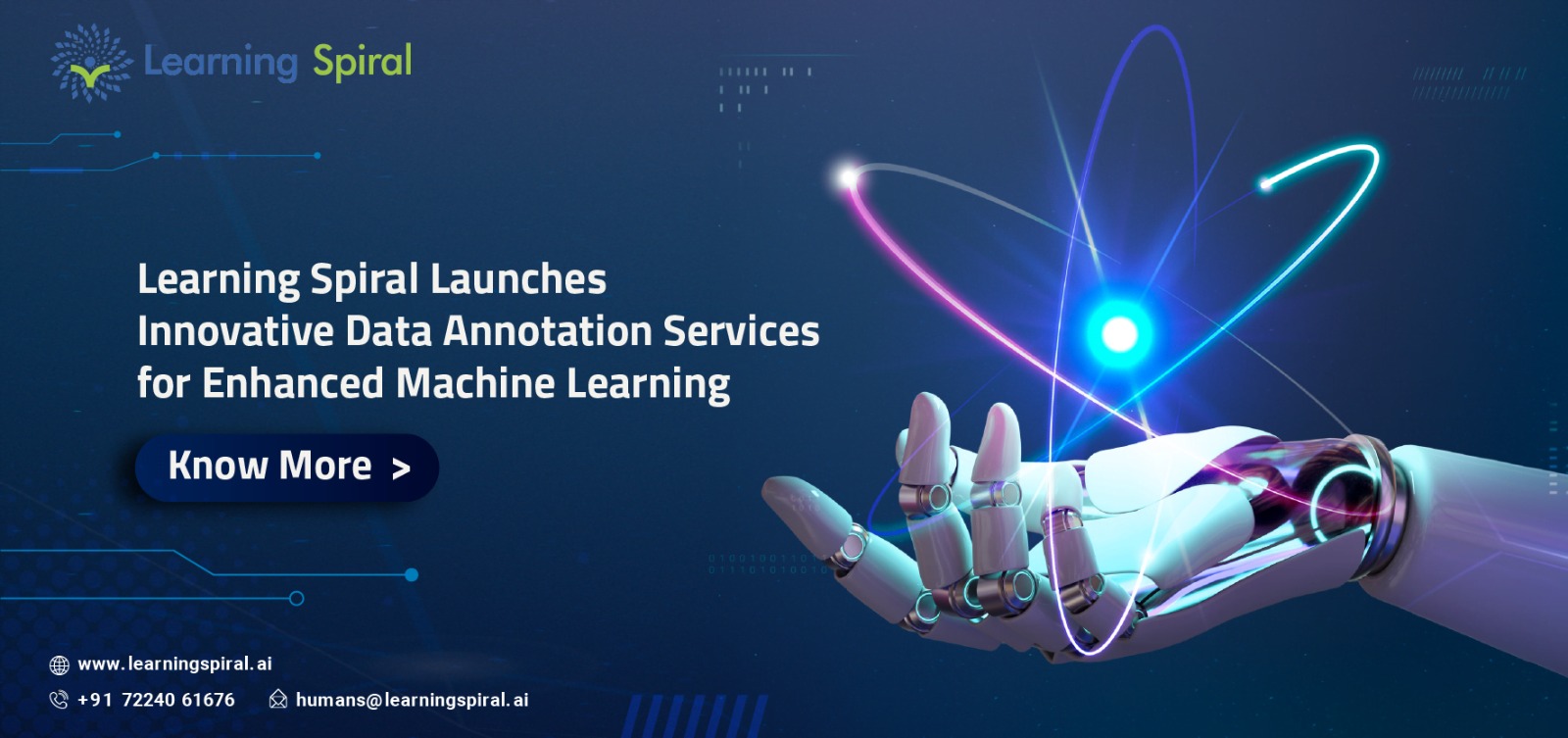 August 18, 2023

Manish Mohta

0
Partaking in the well of AI advancement, Learning Spiral Pvt. Ltd., a leading data annotation service provider, has launched a new set of innovative services to help businesses enhance their machine-learning capabilities. Excelling in different categories in terms of data labeling and data annotation, several popular names in the field have taken Learning Spiral's assistance. The company's new data annotation services offer a number of benefits, including accuracy, speed, scalability, and expertise. 
The many case studies and a variety of features in different categories make Learning Spiral an in-demand organization in the field. By providing accurate and high-quality annotated data, Learning Spiral has been helping businesses to improve the performance of their machine-learning models.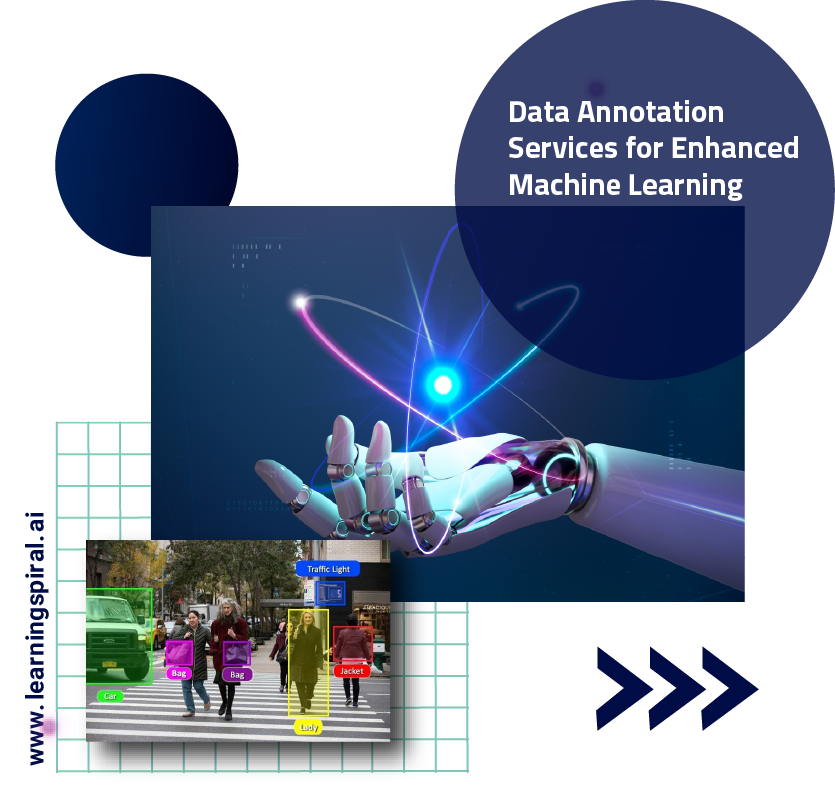 Benefits of Learning Spiral's Data Annotation Services
Along with an advancement in the cut-throat competitive market, companies who take the data annotation services from Learning Spiral receive a multitude of benefits. Some of them are:
Accuracy and quality: By using a variety of techniques to ensure the quality of its annotations and labelings, Learning Spiral provides resources for its clients to get accurate data. The expert team of the company makes it possible for the clients to receive top-quality results on their services.
Speed and efficiency: Learning Spiral's data annotation services make it much easier for clients to get their work done. The AI models trained by the labeled datasets from Learning Spiral help increase the efficiency to the highest levels.
Expertise: Learning Spiral has a team of experienced data annotators who are experts in a variety of domains. The company can annotate data for a wide range of applications, including machine learning, natural language processing, and computer vision.
Other Services: Along with data annotation, Learning Spiral also provides a myriad of services that will support a business journey in the technology sector. Retail & ECommerce, Video & Motion Tracking, Facial Recognition, Figure Detection, etc., are some of the other services available here.
The company works with businesses by understanding their needs and developing a custom data annotation solution. They know how each and every business is unique in their own way and thus offers solutions most suitable as per the business model of the client.
To learn more about Learning Spiral's data annotation services, go through their official website.