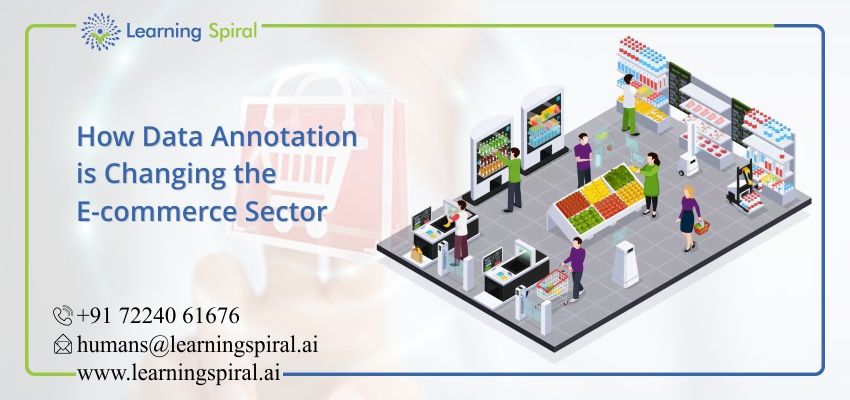 January 6, 2021

Manish Mohta

0
Initial Step – Data Annotation & Data Labeling Services
Data Annotation, ML and AI together have drastically changed the E-commerce sector. It provides services to customers & sellers in many ways. Some of the major benefits are as follows:
It ensures security, provides assistance and increase the visibility of various brands.
Improves the quality of the search engine using machine learning.
Helps to make things in a more proper and easy manner.
AI enhances the customer experience by creating satisfactory online shopping experiences with the help of data annotation and data labeling services provided by Data Labeling company.
Many e-commerce businesses are already using Artificial Intelligence for enhancing customer experience and many are in the process to make it happen.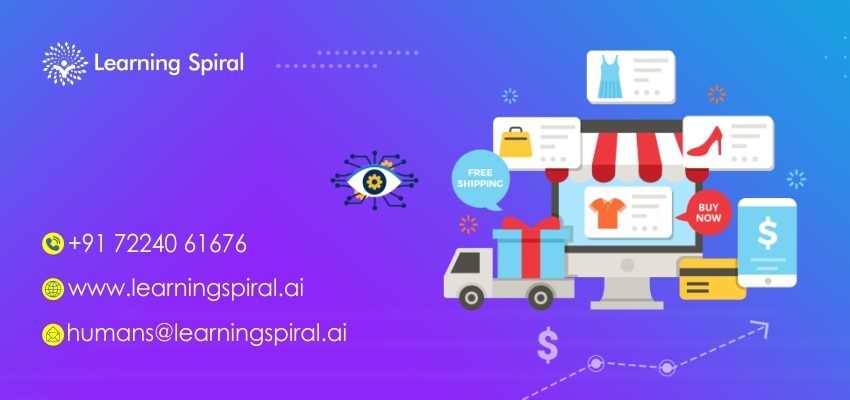 Know-How Data Annotation is Changing the E-commerce Sector
Through AI-Powered Email Marketing
AI helps to send marketing emails for particular brand products or services. These email marketing tools make an intelligent user analysis based on their response for further advertising activities and are more aligned to individual customer needs.
Through AI-Powered Product Recommendations
Just After the customer has checked some product online or clicks to any product, one can provide a personalized, robust set of recommendations through AI and Data Annotation services. It's great and helpful to provide the potential customer with new & great choices and solves the problem of sorting from many products and brands. AI helps to predict customer needs that offer relevant and helpful recommendations that raise leads.
Through AI-Powered Visual search
Customers can check out new products and brands very easily through Qualitative data labeling services and accurate ML algorithms. As VISUAL SEARCH is one of the most important tools that is used to transform the way people interact with E-commerce sites. As in place of a text query or search, visual search engines help potential customers to identify and check various product through pictures snapped with their mobile cameras.
AI helps to Increase visibility for every brand
Data Annotation + Data Labeling services including image annotation helps to increase the visibility of various new products or brands. It helps both customers and sellers. Customers can uncover new and latest brands and trends. The audience is now open to find out about new brands or products they've never heard of before and so visual search will help to increase the visibility of small and unknown brands as well.
AI, ML & Data Annotation plays a major role in the E-commerce sector.
Some of the main use cases of AI in E-commerce is in the area of Email marketing, Product recommendations, Visual search, Increasing visibility of various brands and many others.