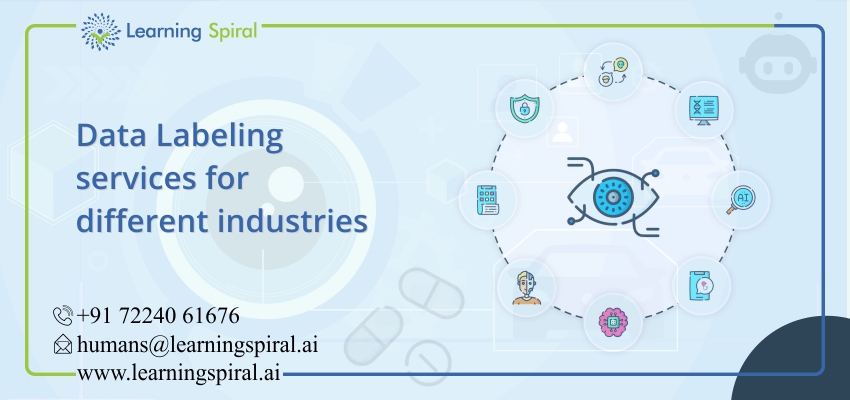 December 22, 2020

Manish Mohta

1
Major uses cases of AI in some significant industries are as follows:
AI in Entertainment Sector
AI helps Netflix & Amazon Prime to Find Next Binge. AI significantly helps Netflix & Amazon Prime to provide its users with personalized recommendations based upon our previous choices and history. And without any doubt, 80% of what we're watching is driven by recommendations. And so it will be very difficult to imagine any of our work done without the help of AI.
AI use in Gaming Industry
AI helps to achieve technical goals in the gaming industry. Through Data Labeling Services provided by data labeling companies, advanced techniques and tools are being implemented in this industry.
AR and VR are bringing innovation and so much excitement among the game-freaks and the platform is now proving the best experience to players via the Smartphone. Through AI designers are providing the best virtual world now and in future.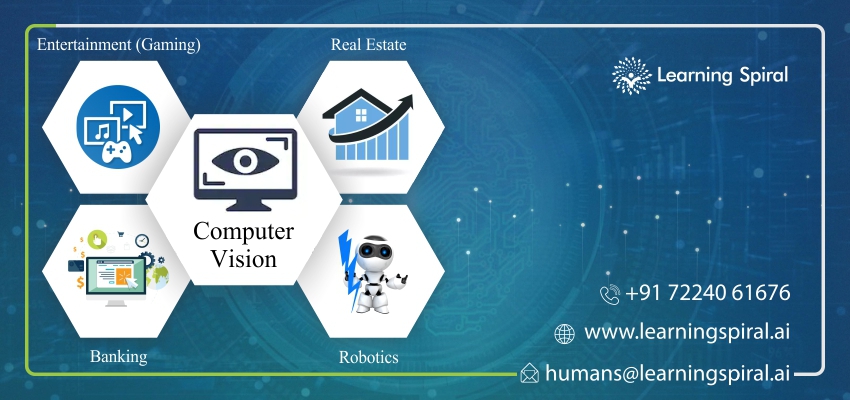 AI use in Subtitle Generation
Natural language generation that provides accurate and effective results in the generation of subtitles in many languages. Subtitles for multiple shows and movies in many languages is done accurately by Data labeling services. AI is also used in Content Personalization
Real estate
AI helps real estate sector to grow in many ways like It Improves the Home Search for People looking for property, it helps to know potential clients for agents, AI help to Refine the Transaction Process, Predict Appraisals, probability of natural disasters in the area, potential economic value for a property, and Market Values, Artificial Intelligence helps to get Smarter Real Estate Management, AI helps to predict Property Value through accurate data labeling services and ML algorithms.
Banking
AI with Data labeling services provides a proper & personalized banking system. AI helps bank account customers in Personalized banking through Chatbots. AI enabled Chatbots helps solve customers queries 24*7. Helps to check balances and make online payments timely through scheduling tools.
AI helps to provide many important account information to customers within seconds
AI Answer Basic Question & Answers related to banking activities
AI Provides Security and help to find a suspicious activity
AI Helps to handle many core banking activities
Robotics
AI in robots provides organizations and many companies with new opportunities to increase productivity, Increase efficiency and effectiveness. It also helps to save time.
AI helps robots to sense and respond to their environment. It raises the range of functions that robots can perform. AI helps to enhance many customer services.
Robots are also being used in customer service in many important places like Retail wholesale stores, hotels, etc. and so these robots leverage AI Natural Language Processing (NLP) abilities to facilitate and understand customers there. Thus, Artificial Intelligence with the help of Data Annotation & Data Labeling services plays a major role in increasing productivity and plays a major role in many sectors like self driving, Ecommerce etc.