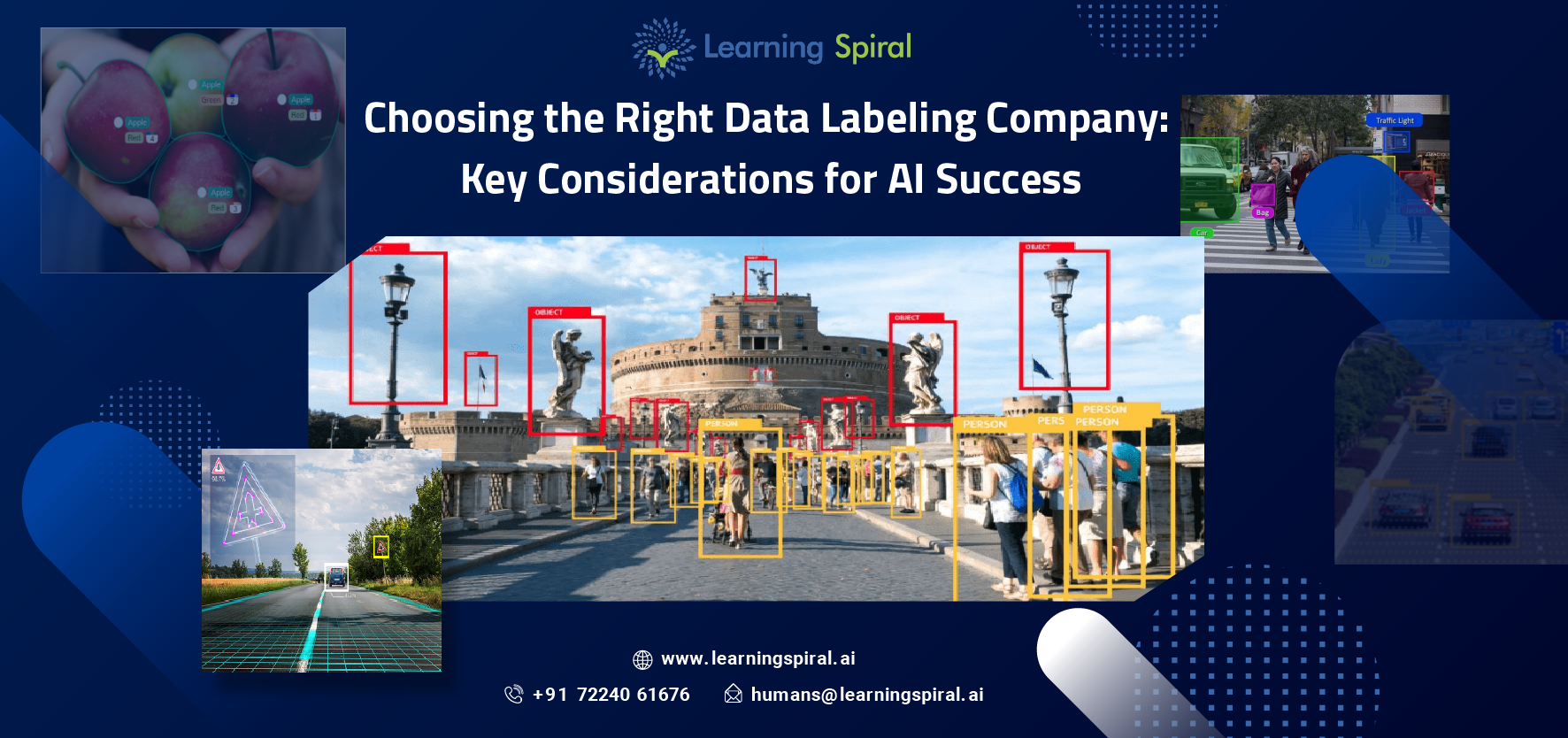 July 31, 2023

Manish Mohta

0
Data labeling is a critical step in developing Artificial Intelligence, aka AI models, as it ensures that the data is accurate and consistent. With a vast amount of correct data, the AI model will be able to accomplish its task right and in less time.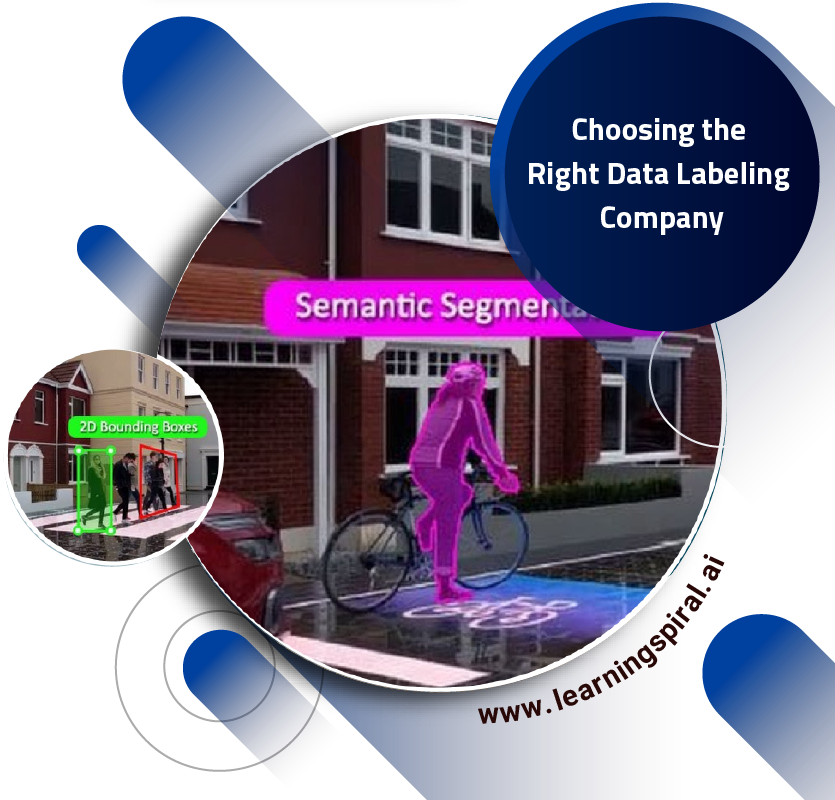 Many data labeling companies are on the market, and choosing the right one for your needs can be difficult. Here are some key considerations to keep in mind when making your decision:
Background Research: The accuracy and consistency of the annotations are essential for the performance of your AI models. To get the desired results, it is advisable to check the portfolio of the data labeling company one is considering choosing. Based on the prior work and the client's feedback, one can check the quality control process in place.
The Turnaround Time: There are often times when a company is running tight on schedule. In such times, choosing a data labeling company that can deliver the annotated datasets within the required timeframe.
Adaptability: Every company has its specialities and may differ from others in the same sector. To make sure that your company's AI model remains distinguishable, going ahead with a data labeling provider that provides diversifying services would be the right choice.
Security: Since the data labeling company would have access to inside information about your company, securing the data can be crucial. Reputed firms with a good name in the sector, like Learning Spiral Pvt. Ltd., would be the right choice as they excel in handling the confidentiality of their clients perfectly.
Expert Team: The data labeling team should have the expertise to understand the client's specific needs and to label data accurately and consistently. This can be gauged from the prior works of the company as well as peeking in their portfolio.
Reviews. Many things come to light by checking out the online reviews of data labeling companies. This helps in identifying the credibility of the company's reputation and customer satisfaction.
Following these tips increases your chance of choosing the right data labeling company. Choosing the right data labeling company is an important decision that can significantly impact the success of your AI project. For more detailed information on what makes a data labeling company best, check out the website of Learning Spiral.