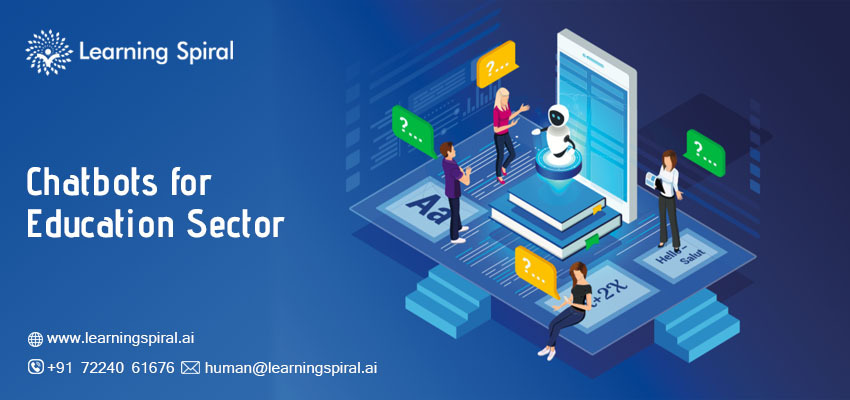 November 20, 2020

Manish Mohta

38
Chatbots
For many industries like education, healthcare, and e-commerce or the enterprise, retaining or understanding their users requires efficient and effective customer support. There are many companies that make use of AI & machine learning to improve the customer support experience. One of the most important processes is Data annotation assigned to Data labeling companies to get accurate results and achieve goals and through AI and machine learning build a custom system that measures the sentiment of customer support inquiries and moves negative responses to the top of the support cue. The result is a response to urgent messages four times faster. Chatbots are well trained with the help of qualitative Data annotation and Data Labeling services provided by Data Labeling companies. Presently, conversational "bots" are now trained to support requests without help from a human operator through machine-powered natural language processing. Chatbots boost customer satisfaction by responding faster to customers.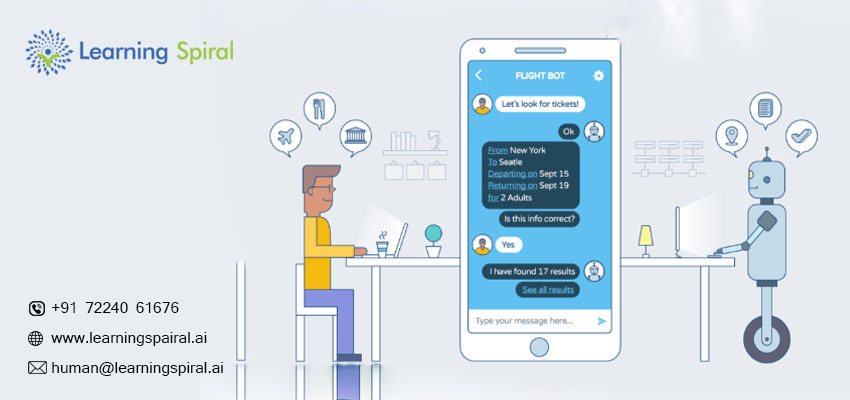 Use of Chatbots in the Education Sector
Chatbots in Education Sector
Chatbots recognize words and phrases in order to deliver helpful content to students' teachers etc who have common questions related to any system or process like admission results etc. Sometimes, chatbots are so accurate that it seems as if you're talking to a real person so it's obvious Chatbots are delivering satisfactory results to the education sector as Chatbots are available 24*7 helps to Resolve students and potential students doubts related to admission, fees, subjects, classes teachers, etc. It helps students to solve queries at any time of the day.
Learning Through Chatbots
Education chatbot works in a very effective and efficient manner. It presents a specific topic to the students in the form of text, images, videos, or a combination of these. After learning the topic, students take quizzes and submit the results to their teachers. So chatbots are helping in two ways in Learning as well as solving queries and have eliminated duplicate tasks for humans.
Personalized learning through Recommendations
AI helps students to get customized replies from their teachers for respective queries. It also helps to teach students depending on the issues or queries they face in studying class materials or in online sessions. Students can now have access to a larger system for interacting with professors. AI can offer quick feedback and work directly with students and provide students all the facilities they require to learn from remote locations.
Thus, Education chatbots improve communication and also helps them to increase productivity. AI, Data Annotation, and Chatbots can be used to make the learning process more engaging and interesting for the students and also helps to reduce the workload of teachers.
About the Organization
Learning spiral, a Data Labeling Company ensures In-house, Professional, Dedicated & trained teams. Offers Qualitative Data Annotation & Data Labeling services.
Our team is well trained For every project, to provide High-quality, and accurate with less turnaround time. In addition to that, we have professional & experienced project managers at the place. We select a dedicated customized team because we know it is the best way to assure the quality of labeled data.
Thanks For Reading & Stay Tuned with us!