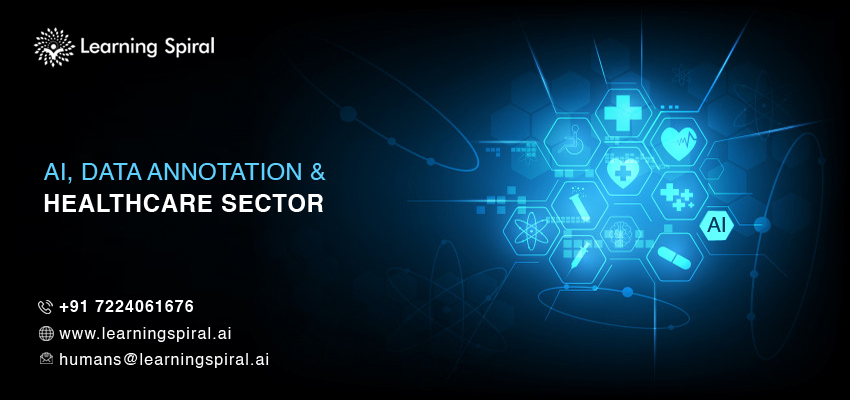 June 2, 2021

Manish Mohta

0
AI
Artificial intelligence and data labeling services are helping various important industries to increase their efficiency and growth. Basically due to increasing competition, every industry & brand needs to overcome the traditional challenges & have a modern approach. 
The modern approach through AI & Data Annotation and Data Labeling helps to reduce costs and attract new customers. Similarly, AI in the transport sector is helping to grow in the most efficient and effective manner.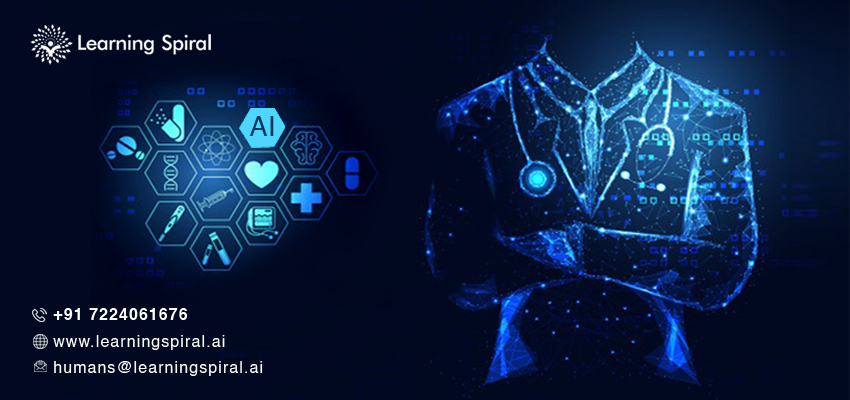 DATA ANNOTATION
Under AI and ML Data labeling is one of the most important tasks if you have accurately labeled data, which means your data is properly structured or annotated, to teach your machine learning model to learn, predict, understand, and take decisions according to situations. Basically, data labeling means tasks that include, transcription, or processing, categorization, annotation, moderation, data tagging, etc. 
Learning Spiral, a data annotation company is partnering with some of the leading global companies focusing on AI projects, in the world, and is working on a wide variety of highly nuanced Computer Vision, NLP/NLU services, etc.  Our whole Data labeling work is  performed by trained and dedicated professionals 
Nowadays, in all the AI projects nothing is more essential than the quality and label data in Machine Learning to allow the machines to understand the data and thus, get better results. Data Labeling helps machines to learn various patterns and correlate the results and then use the data sets to recognize similar patterns in the future to predict the results. Humans are powering machine learning by data labeling, to train accurately machine learning algorithms. Data labeling helps machines and AI systems for each and every industry and thus allow many industries to work in the best way.
HEALTHCARE SECTOR
AI & Data Annotation are making Diagnostics easier, accessible & cheaper
Many years of medical training is required to diagnose diseases. Diagnostics take a lot of time and AI in medical diagnosis can play a vital role in pathology by accurately identifying rare objects in the body. Machine Learning particularly Deep Learning algorithms, has recently made huge advances in automatically diagnosing diseases in a proper manner, and making diagnostics cheaper and more accessible and providing assistance to many doctors and patients. Thanks to AI technology + Data Labeling & Data Annotation services by Data Labeling companies. 
AI & Data Annotation services help to make the healthcare sector more accurate
Some of the major use cases are training Healthcare Chatbots, Medical imaging & Diagnostics assistance, Cybersecurity in hospitals, government firms & Proper Management Of Medical Records and for sure AI will be a significant part of many healthcare services with ease and accuracy.
AI & Data Annotation helping healthcare through assigned Healthcare Chatbots
Chatbots are now replacing phone call-based customer service in many fields of work including Healthcare. It helps patients to solve their queries faster and easily. It provides 24/7 customer services to patients. Chatbots are used to schedule various appointments and make the health care system fast, strong, effective, and efficient, and thus chatbots are positive impact in the healthcare industry.
CONCLUSION
Thus, AI & Data Annotation are helping the healthcare sector in many ways like making diagnostics easier, helping through chatbots etc. Data Annotation + AI + Healthcare sector = Accurate Results.