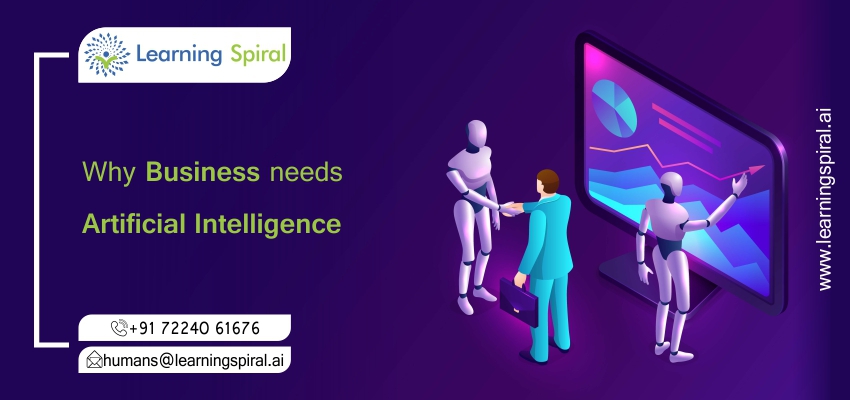 October 29, 2020

Manish Mohta

0
AI
Artificial Intelligence enhances the speed, precision, and effectiveness of human efforts. Artificial Intelligence (AI) is bringing drastic changes in technical fields and many businesses, where it can be implemented to automate the system for more efficiency and performance while we are quite unaware of how AI is making daily life easier and simpler than before, AI and ML require many of Data annotation for tools to get proper results as AI is now being widely used in multiple fields from mobile phones including social media to preventing threats and responding to active attacks in real-time. Accurate system work with efficiency for many businesses.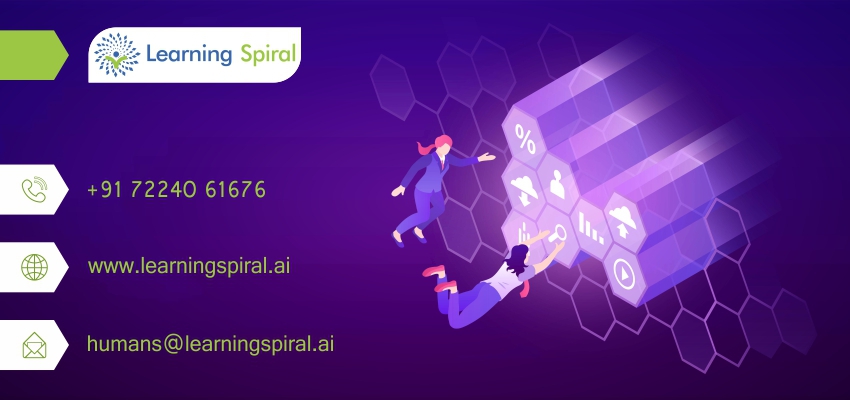 Know Why Business needs AI?
1. To Increase Sales
AI helps to improve the sales function. AI helps improve sales forecasting, predict customer needs, and improve communication through many use cases. And intelligent machines can help sales professionals manage their time and identify who they need to follow-up with and when as well as what customers might be ready to convert. That makes the conversion process easy in the Sales department of Business. These AI functions help the business to grow effectively and efficiently.
2. To make Proper Decision making
There are many important decisions in every type of business and AI helps to understand consumer behavior and analyze the same. Through an accurate Decision Support System, your artificial intelligence system is able to support decisions through real-time and up-to-date data gathering, forecasting, and various trend analysis.
Also, Sentiment analysis or emotion AI, involves in analyzing views and reviews – positive, negative, or neutral – from written text to understand and gauge reactions.
Our customers' opinions and feedback are essential to make important decisions. As these days through social media and many web platforms we can get plenty of reviews and feedback and from these Sentiment analysis can transform unstructured content into structured data and can get a summary analysis of product or service popularity or a clear picture of their image. The above summary data can be used by companies and businesses to make new policies accordingly.
3. To Enhance Customer Experience
Artificial intelligence allows business owners to provide a more personalized experience to their customers. AI with the help of Data Annotation services by Data labeling company can analyze huge data way efficiently and effectively. It can quickly identify patterns in the information- such as past buying history, Wishlist, buying preferences, Choices, etc. Many many transactions can be analyzed every day to provide personalized services to each customer.
Predictive intelligence can help companies engage their customers in a real and impactful way. AI also helps to increase the overall experience of a customer using E-commerce. Under which AI and Machine Learning are supporting to deliver the best and most secure shopping experience with the help of data annotation and labeling services provided by data annotation companies that make complicated tasks easier.
AI Provides Personalized Customer experience through Accurate Data Labeling services by Data Labeling Company
Thus, Business needs Artificial Intelligence as AI helps to measure proper results in time and increase business efficiency.
Pick the best Data Labeling company for computer vision and NLP services while saving money and time!
Thanks for Reading & Stay Tuned with us!