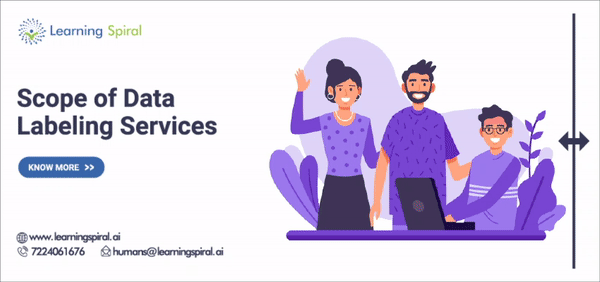 March 5, 2022

Manish Mohta

0
DATA LABELING SERVICES
Data labeling services help various machines to gain an accurate understanding of real-world conditions and opens up more growth opportunities for a wide variety of businesses and major industries. Basically, Data labeling is the process of detecting and tagging unstructured data to structured datasets for various machine learning algorithms. Data labeling process can be manual or assisted by various software or tools.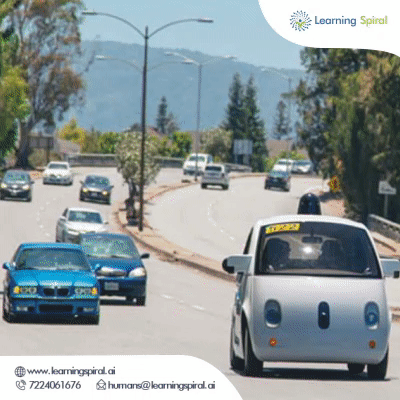 Data labeling services are very necessary when constructing ML algorithms for various industries autonomous vehicles, healthcare, E-commerce, cybersecurity, entertainment, banking, agriculture, transportation etc.
Data labeling services help machines to learn certain patterns and correlate the results and then use the data sets to recognize similar patterns in the future to predict accurate results. Humans are powering machine learning by quality data labeling services, to train ML algorithms and the important & these important functions are assisted by professionals working in a Data Labeling company that ensures the data is accurately labeled & annotated for best results in the AI & ML system.
Scope of Data Labeling Services
TO TRAIN MACHINE LEARNING ALGORITHMS
TO GET BETTER RESULTS FROM AI-BASED PROJECTS
TO SAVE TIME AND MONEY
TO PROVIDE A BETTER USER EXPERIENCE
TO PROVIDE BETTER RESULTS
QUALITY TRAINING DATA
Empower your algorithm with our Qualitative Data labeling services.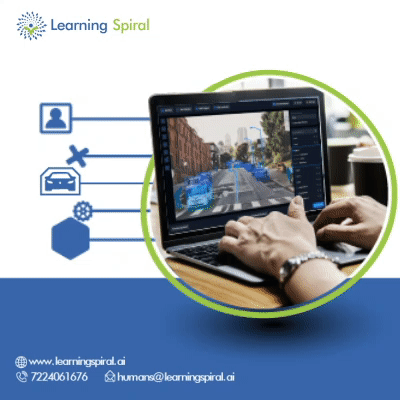 DID YOU KNOW?
Data labeling industry is spreading globally and also it's a part of every industry as a McKinsey report from 2018 listed data labeling as the biggest obstacle to AI adoption in the industry. Also, Data Labeling serves as a huge part of AI. So, It has continued to grow well and It will grow more and more in the near future as well.
AI & ML are going to make us work more productively, live longer, and have cleaner energy."
And in my view, it's possible with the help of Qualitative Data Annotation & Data Labeling services
LABEL Your Data Faster & Accurately with Learning spiral