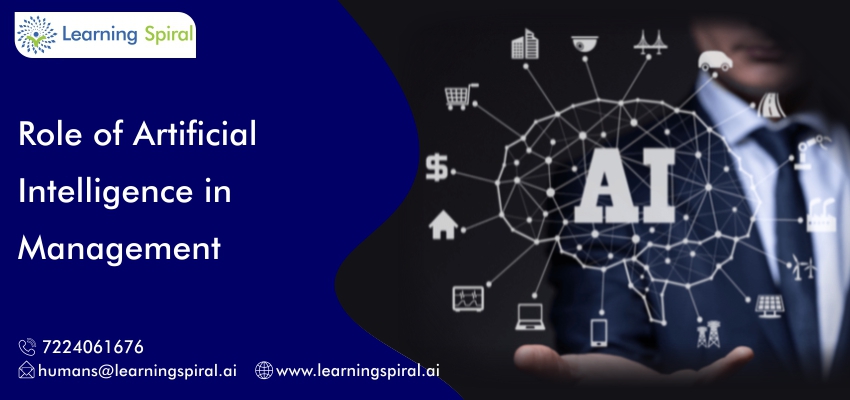 August 19, 2020

Manish Mohta

433
What is AI?
Artificial Intelligence enhances the speed, precision, and effectiveness of human efforts. Artificial Intelligence (AI) is bringing drastic changes in technical fields, where it can be implemented to automate the system for more efficiency and performance while we are quite unaware of how AI is making daily life easier and simpler than before, AI and ML require many of Data annotation for tools to get proper results as AI is now being widely used in multiple fields from mobile phones including social media to preventing threats and responding to active attacks in real-time. Accurate system work with efficiency to many E-commerce activities AI is Used is some major fields like Automotive (Self-driving Cars), Virtual Assistant or Chatbots, CyberSecurity Manufacturing and Production, Healthcare and Medical Imaging Analysis Agriculture, Retail including Management and many more.
Below are Some of the major use cases where AI helps many industries under management criteria
Social Creation and Management
Normal tools help to schedule and monitor content but then AI provides an automated system like tools to auto-schedule in big ratio and also auto-generated social media content across channels, going so far as to automatically include hashtags and shortened links AI manage certain types of social media creation and management in a few minutes.
Traffic Management
Traffic management is a very important system managed by AI with an AI-enabled traffic management system. Traffic AI systems help in many ways it can optimize traffic lights and reduce waiting time at intersections. The information is sent to a control center, where algorithms analyze traffic density. If the system detects congestion, it can direct traffic lights to re-route traffic, based on real-time data. Many AI solutions have been frequently applied to resolving control and optimization problems. AI is being successfully used in applications like prediction and detection of traffic accidents and conditions by converting traffic sensors into 'intelligent' agents using cameras and making the traffic problems & situations better with the Traffic management system.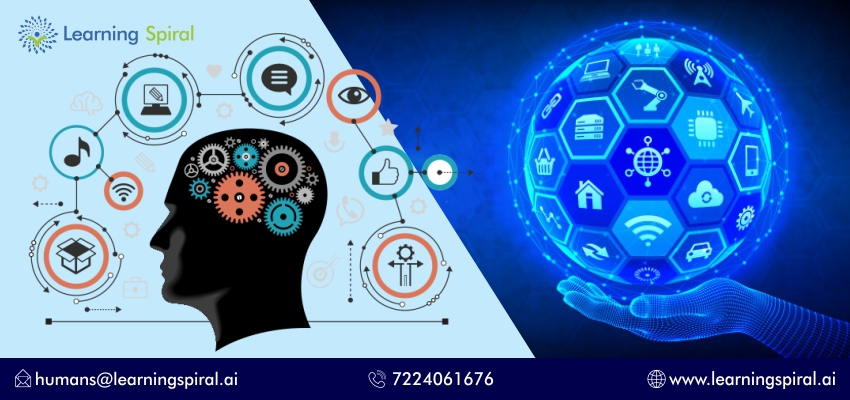 INVENTORY MANAGEMENT
AI algorithms analyze the past data and then draw trends from it, and support the E-commerce industry to make informed decisions related to maintaining inventories more efficiently according to past demand supply and also noticing various other requirements of customers. Efficient inventory management means to manage inventory in the right quantity that can fulfill market demand without adding to wastage. AI inventory management is how to maintain stocks based on data related to: Sales trends, Seeing to product demands, etc.
Hr Management Work
The Human Resource (HR) department uses AI in many ways like recruiting, scheduling meetings, and working with more accuracy. AI helps to match the best applicants with job positions based on keyword functionality. AI also helps to simplify the interview process and takes up a considerable portion of the workload of the HR manager. The interview conducted by AI will consist of a set of questions for each candidate.
AI can easily schedule and coordinate meetings by simply sending an email. Once the calendar date is scheduled for the meeting, it marks the date on your personal calendar thus simplifying the process. That helps a lot to HR of the company to schedule timely meetings
Risk Management
Fraud Detection
One of the most significant uses of AI in the Financial sector is Fraud Detection. As it's very important to reduce the risk from a business similarly it's also necessary for every financial organization. AI works best when it comes to security and fraud detection. AI looks into the previous transaction data and points out odd behavior like an attempt to withdraw a sum of money that is unusual. ML Algorithms are capable of analyzing data points to identify many frauds in various financial transactions and spotting unusual patterns to investigate the same and detect what's wrong.
Risk management is one of the tasks of the financial sector taken care of by AI. ML algorithms use the learning software to analyze past risk and forecast future issues. AI in the finance industry is a powerful tool to manage risks. Analyzing real-time activities in the businesses, Making accurate predictions, and Providing detailed forecasts and so Artificial Intelligence is a game-changer for risk management in finance as it provides banks and credit unions with tools and AI solutions to identify potential risks and fraud and also provide solutions on how to manage upcoming financial risks.
Managing Client/ Customer Data
Managing customer or client data is one of the most important factors in the management domain for every industry like e-commerce, hospitals, financial institutions. As we all know efficient data management is key to business success. AI tools like NLP, Data mining, and text analytics help to transform data into information. They even contribute to better business solutions and better functioning of work. Using a customer's financial history, machine learning algorithms can analyze the influence of some specific financial trends and market developments that helps to improve accordingly.
80% of business and tech leaders say AI boosts productivity and creates jobs (source). 72% of business decision-makers say AI can enable humans to concentrate on meaningful work (source).
From Automation to Chatbots AI is growing day by day and helping the management part in all the sectors and we are yet to watch and experience greater AI applications in the future. Artificial Intelligence (AI) and Machine Learning (ML) dictate a new approach to business – one that requires plenty of data and then where Data annotation & Data Labeling service comes to picture and is an indispensable stage of data preprocessing in supervised learning. Artificial It's a crucial task for machine learning because data scientists need to use clean, annotated data to train machine learning models.
Your Data Our Responsibility
Thanks For Reading & Stay Tuned With Us!