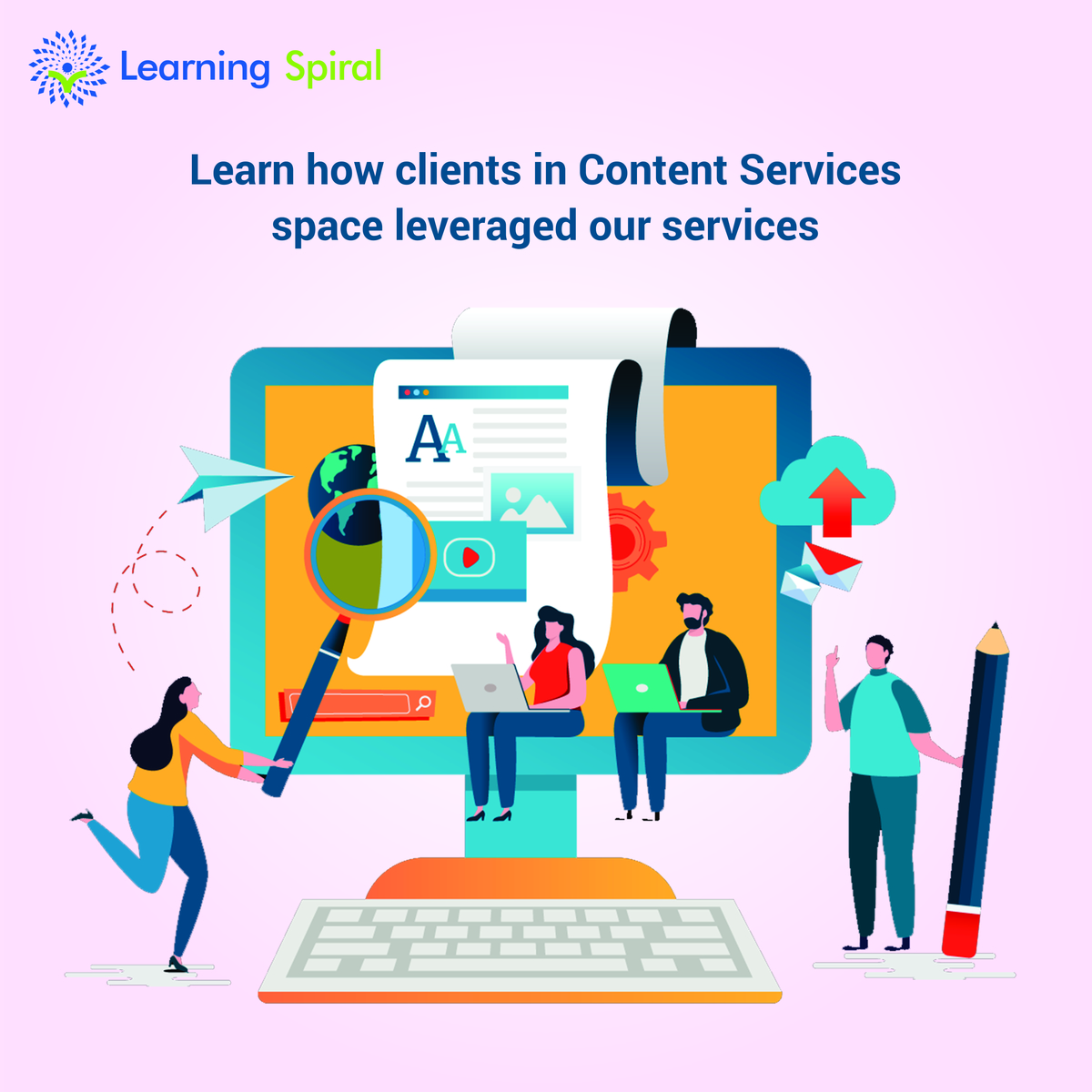 March 30, 2020

Manish Mohta

0
We are proud to be one of the leading Digital Publishing Solution providers in India by serving our clients beyond their expectations with a technology-driven approach towards providing innovative, fast, error-free services. Our Digital Publishing services are grounded in effective, tested Internet marketing strategies and solutions designed to help you establish a sustainable, intuitive, results-driven Internet presence.
Digital Publishing Services
Our Digital publishing services include Scanning of Old Documents & Books, Digitization and Preservation of Archival, Data Entry, Double Keying & OCR, HTML/XML/SGML Tagging, TEX/LaTeX Coding, Structuring for Web/Publishing – HTML/XML/CML/MathML, eBooks, Multi-lingual Conversion Capabilities across European languages other than English: Dutch, French, German, Italian, and Spanish, Creation of Animation Videos & Digital Illustrations.
Pre- Publishing Services
Our Pre-publishing services include Production Workflow Management, Expertise in XML/SGML first typesetting workflows to handle jobs of varying complexities, Template Creation, Cover Page design & Graphics Origination, Developed & implemented customized XML workflows in major pagination software (InDesign and LaTeX, Pagination of 1, 2 and 4-color jobs with a complicated layout and highly design-oriented titles, Editorial, Proofreading & Quality Assurance Services.
With a rich basket of technology-driven content solutions, Learning Spiral supports the vibrant publishing industry to its core. With a workforce of over 350 employees, Learning Spiral is serving global customers from three delivery centers from Kolkata. By combining upgraded technology with a unique proven approach towards service, Learning Spiral can provide you the best value business for e-publishing and overall digitization of e-books, journals, reference works, catalogs, magazines, and other content products with faster time to publish and lower production cost.
Unlock new business opportunities with Learning Spiral's Digital Publishing Services.