April 14, 2022

Manish Mohta

0
Machine Learning & AI technology enables machines to learn & understand from experience without well-defined programming or human intervention. Machine Learning, along with IoT, Data annotation services & AI is likely to push India's cloud market to $7.1 billion by 2022.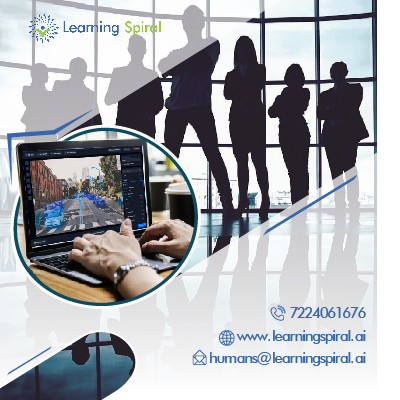 Basically, Machine learning means learning from data, but AI is a buzzword. Machine learning is very important as there are an incredible number of problems that you can solve by providing the right training data to the right learning algorithms. Training data is the result of qualitative data annotation services offered by Data Annotation company. 


According to research, AI & ML industry can help to increase business productivity by 40%


Did you know that around 60% of people prefer to message a chatbot vs. talking with a human when communicating with a business? 

According to research, there are more male employees in AI-related jobs than females. Around 71% are men.


According to current research, By 2025 AI & ML is expected to become a $60 billion dollar industry!


By 2025 it is expected that 10 per cent of spending on IT will be spent on AI-related activities. We're just one step away from AI-empowered businesses.


 41% of consumers believe artificial intelligence will improve their lives in some way.


One of the biggest AI necessities is "Data Annotation services" Data Annotation plays a very important role in ascertaining your AI and machine learning projects are trained with the right information to learn from. Data annotation & data labeling services offers the initial setup for a machine learning and AI model to provide accurate results. 


Thus, Data annotation is a very crucial task for machine learning because data scientists need to use clean, labeled and annotated, organized data sets to train machine learning models.AI & ML Market Worth by 2025 AI & Data annotation industry is growing day by day and it's expected to achieve greater heights in the future. Researchers also say by 2025, AI is expected to become a $60 billion dollar industry! AI will make products and services better, and it's expected to boost many sectors and industries in many countries like  USA, India, etc.