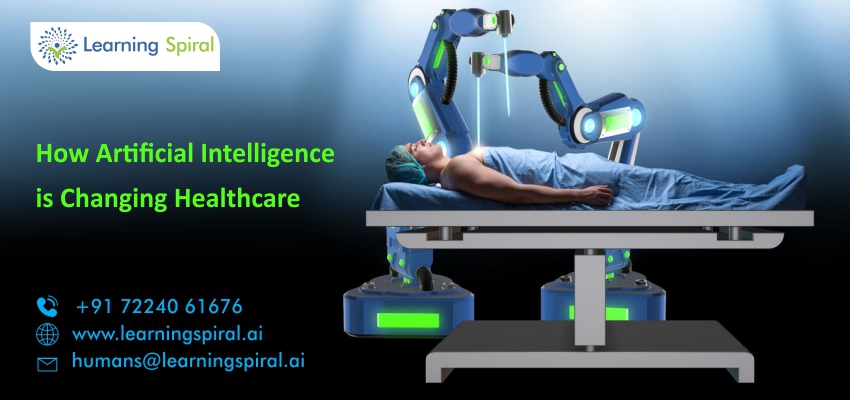 September 25, 2020

Manish Mohta

0
*NOTE*
Some of the major use cases are training Healthcare Chatbots, Medical imaging & Diagnostics assistance, Cybersecurity in hospitals & Proper Management Of Medical Records, etc.
AI is making Diagnostics easier, accessible & cheaper
Many years of medical training is required to diagnose diseases. Diagnostics take a lot of time and AI in medical diagnosis can play a vital role in pathology by accurately identifying rare objects in the body. Machine Learning particularly Deep Learning algorithms, has recently made huge advances in automatically diagnosing diseases in a proper manner, and making diagnostics cheaper and more accessible and providing assistance to many doctors and patients. Thanks to AI technology + Data Labeling & Data Annotation services by Data Labeling companies.
AI is making healthcare more accurate
Some of the major use cases are training Healthcare Chatbots, Medical imaging & Diagnostics assistance, Cybersecurity in hospitals, government firms & Proper Management Of Medical Records and for sure AI will be a significant part of many healthcare services with ease and accuracy.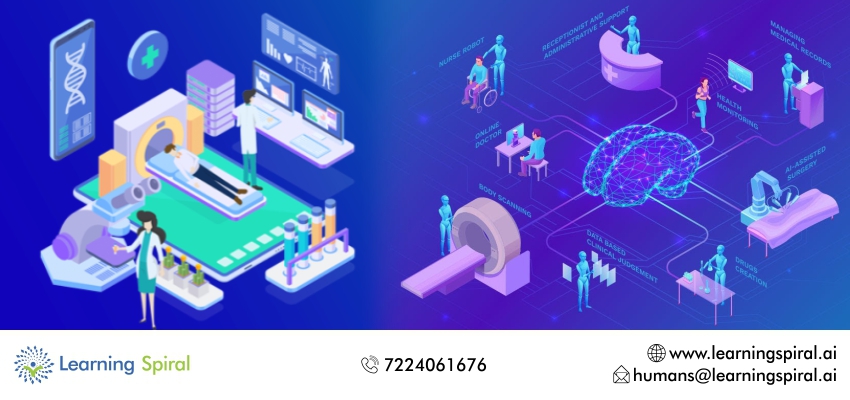 Know how?
Medical Imaging Data using Semantic Segmentation
Medical image annotation service for machine learning healthcare data and big data healthcare training using semantic segmentation and polygon image annotation for organ segmentation and disease diagnosis. AI-enabled devices can annotate pictures of medical imaging with the disorder in the body and on the basis of its image recognition capabilities, it will also automatically prepare the report after complete analysis and interpretation of results. Presently, such tasks are usually performed by humans and it could be a very difficult task for machines to predict accurate results right now. However, with the more improvements in AI-enabled diagnostic systems, medical imaging with machines will become more precise and accurate making it easier for medical professionals to make decisions and provide the best treatment to patients and so Medical data annotation is providing assistance to the medical industry.
Thus, Medical image data annotation supports detecting and interpreting the changes in medical images It helps the radiologist to make better decisions. Hence it helps to save time and achieve the aim with minimal errors and discrepancies and so improves the accuracy.
Ai is changing healthcare through assigned Healthcare Chatbots
Chatbots are replacing phone call-based customer service in many fields of work including Healthcare. It helps patients to solve their queries faster and easily. It provides 24/7 customer services to patients. ChatBots also help to schedule appointments and make the health care system more strong, effective, and efficient, and thus chatbots are making a huge impact in the healthcare industry.
Learning Spiral as a data annotation company hires professionals providing medical image annotation services to annotate medical images with the highest accuracy on AI-based models. and provide reliable medical data annotations services to help and support the healthcare industry in the most effective and efficient way.