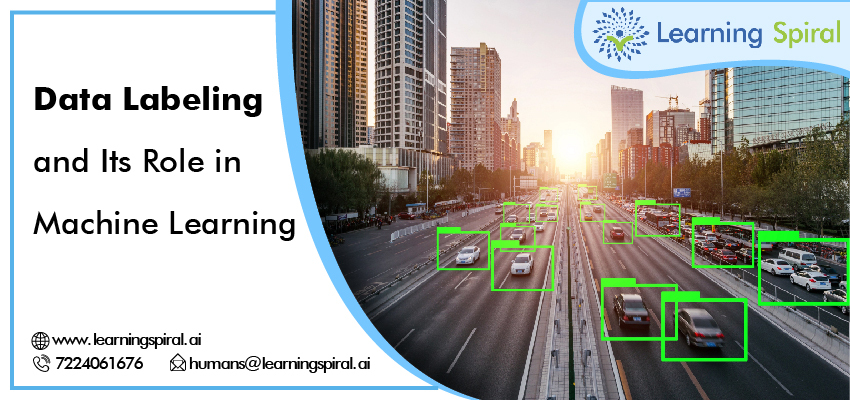 July 1, 2021

Manish Mohta

0
DATA LABELING
Data labeling helps machines to gain an accurate understanding of real-world conditions and opens up many opportunities for a wide variety of businesses and industries. Data labeling is also used when constructing Machine learning algorithms for major industries like autonomous vehicles, healthcare, e-commerce, cybersecurity, entertainment, real estate, and also banking & finance industry. Data labeling is used to train machines by improving the accuracy of data & also help to get better results for AI projects.
How Data labeling & Data Annotation plays an important role in Machine Learning
Machine learning totally depends on data, without data, it is impossible to run any AI project accurately. So, for sure Data Labeling services is one of the very important steps. Machine learning uses accurate and labeled data to run algorithms. Machine Learning is one of the most crucial aspects that makes algorithm training possible. One of the most important things to remember is if your data set is not good enough, your entire AI project will fail! 
As we all know Artificial intelligence, ML, and data labeling services together are helping many industries to increase their efficiency and growth. Basically due to increasing competition, every industry & brand needs to overcome the traditional challenges & have a modern approach. So are opting for AI technology. Not only due to competition but modern approach through AI & Data Labeling services also helps to reduce costs and attract new customers quickly.
Thus, AI, ML, Data annotation & Data labeling services are helping many industries and sectors to grow in the most efficient and effective manner.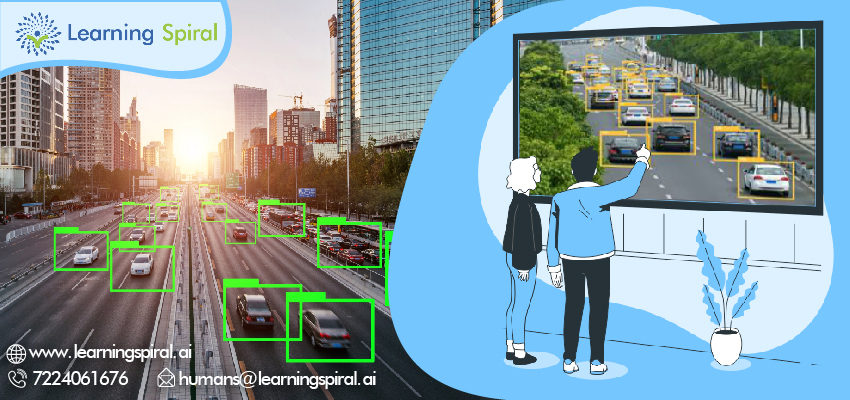 Machine Learning models totally depend upon labeled data.
Labeled data increase the efficiency of every Ai Data labeling based project
Data Labeling services + Machine Learning = Strong AI system for every business & industry
Following are the Industries that require Data Annotation & Data Labeling services at scale: Automobile, Manufacturing, E-Commerce, Retail, Healthcare, Financial, Agriculture, Transportation & Logistics, Cybersecurity, Medical Research & Development, Education. Without any doubt, the data labeling industry is spreading Globally.
Data Labeling services
ABOUT LEARNING SPIRAL
Learning spiral, a Data Labeling Company ensures In-house, Professional, Dedicated & trained teams. We offer qualitative data Annotation & data Labeling services. Our team is well trained for every project. In addition to that, we have professional & experienced project managers at the place. We select a dedicated customized team because we know it is the best way to assure the quality of labeled data. Our mission is to annotate & label data with utmost accuracy for every industry.