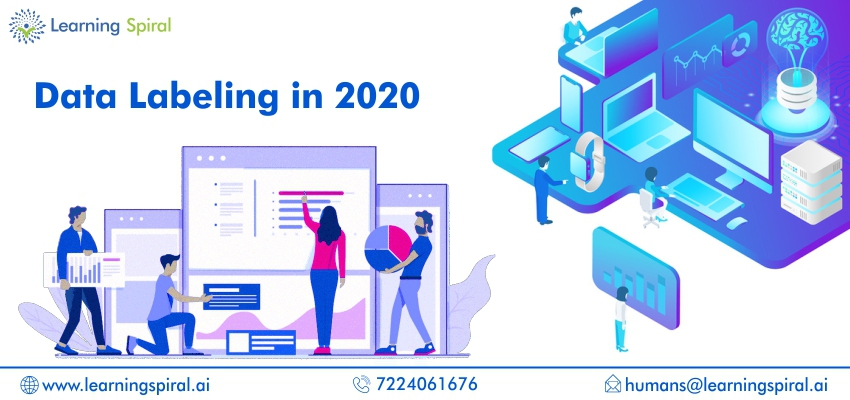 June 17, 2020

Manish Mohta

0
DATA LABELING
Data labeling enables machines to gain an accurate understanding of real-world conditions and opens up opportunities for a wide variety of businesses and industries. Data labeling is the process of detecting and tagging unstructured data to structured datasets. The process can be manual or assisted by software. Data labeling is also used when constructing ML algorithms for autonomous vehicles, healthcare, and e-commerce space. Data labeling is an important part of data preprocessing for ML, particularly for supervised learning, in which both input and output data are labeled for classification to provide a learning basis for future data processing.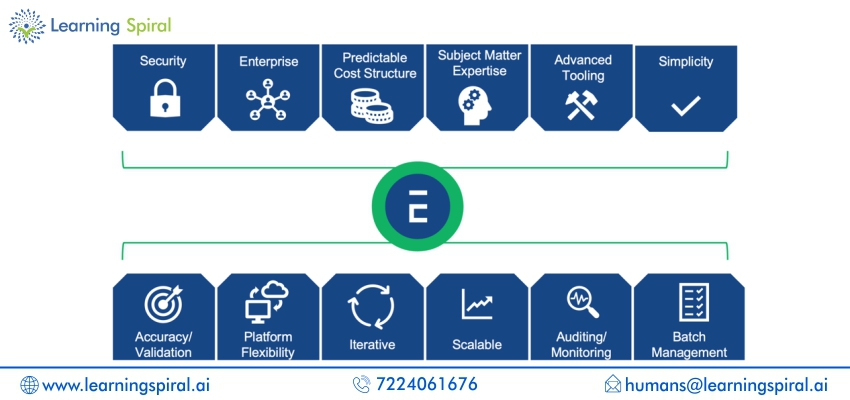 Importance of Data Labeling in 2020
Machines need labeled data to make the AI system and the results from algorithms more accurate. Also, Machine learning needs proper datasets and model machines to learn much accurately to assist humans to achieve their goal and this is what machine learning is used for. Data annotation & labeling is done to create the training data sets for ML. Data labeling helps machines to learn certain patterns and correlate the results, and then use the data sets to recognize similar patterns in the future to predict the results. Humans are powering machine learning by data labeling, to train ml algorithms and the important & these important functions are assisted by professionals working in a Data Labeling company that ensures that data is accurately labeled for best results in the AI system.
Labeled Data + Machine Learning = Strong AI system for every business & industry
Some Major Industries that require Data Labeling services at scale in 2020
Automobile
Manufacturing
E-Commerce
Retail
Healthcare
Financial
Agriculture
Transportation & Logistics
Cybersecurity
Medical Research & Development
Education
Without any doubt, the data-labeling industry is spreading Globally.
What influences data quality in labeling?
Knowledge and Understanding of Data Labeling & Algorithms.
One of the most important things that affect data quality in labeling is to have all your basics clear about data labeling work and it's end goals. In data labeling, basic domain knowledge + understanding are essential for creating high quality accurate, and structured datasets for machine learning. It's quite easy for professionals to label data with far higher quality when they have complete context and know the importance of Data labeling services. A good data labeling team should ideally have domain knowledge of the industry and also their client's target, problem, and their purpose for enhancing their industry with data annotation and Data labeling services.
ABOUT THE ORGANIZATION
Learning spiral, a Data Labeling Company ensures In-house, Professional, Dedicated & trained teams. Offers Qualitative Data Annotation & Data Labeling services.
Our team is well trained For every project, to provide High-quality, and accurate with less turnaround time. In addition to that, we have professional & experienced project managers at the place. We select a dedicated customized team because we know it is the best way to assure the quality of labeled data.
Thanks For Reading & Stay Tuned with us!