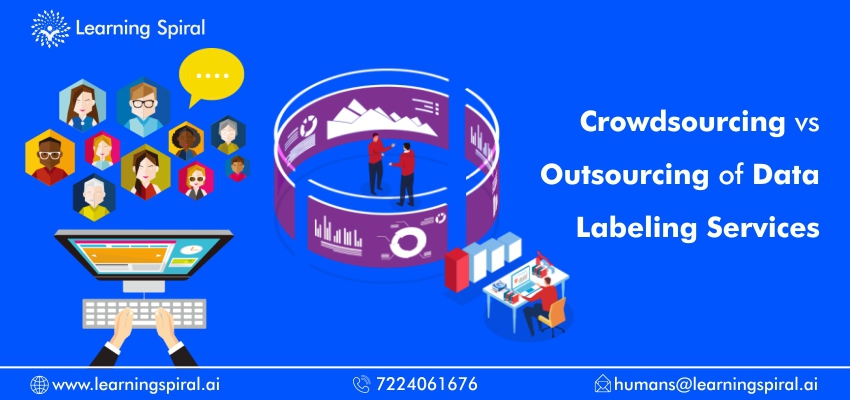 June 22, 2020

Manish Mohta

0
Crowdsourcing & Outsourcing are two important solutions for your data labeling requirements. But one of the significant factors is to choose a suitable solution for your industry and analyze which one will be beneficial.
What Is Outsourcing?
Outsourcing is the business practice of hiring a party outside a company to perform services and create goods that traditionally were performed in-house by the company's own employees and staff and so The organization combines professional and trained remotely located data labelers with an in-house team so that you can assure the quality of labeled data.
Benefits
High-quality labels are acquired from outsourcing solutions as the work is done by professionals with absolute accuracy.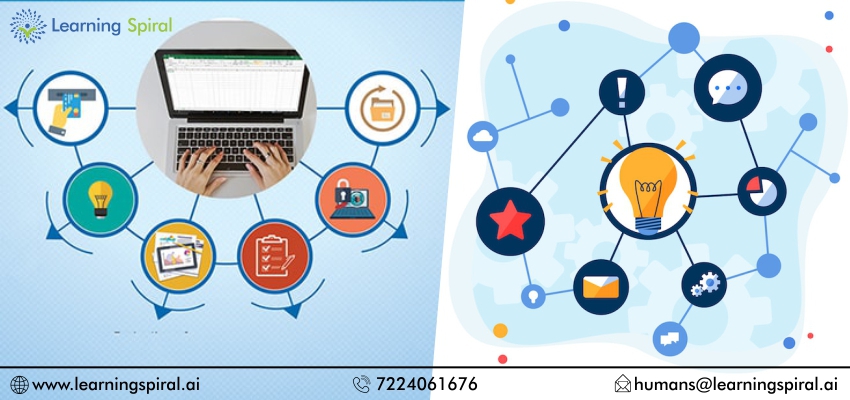 Maintains Confidentiality
Outsourcing companies maintain high standards on confidentiality matters to ensure
100 % safety of the client's important data and information.
Outsourcing solution is a bit costlier but the quality assured in outsourcing will provide benefits in the future that will balance the costing. While Lower quality data labeling increases issues and costs in the future.
Three of the major benefits of outsourcing that are required for Data labeling services are Faster and better services, Get access to skilled expertise = accuracy, Efficiency gains to greater competitive advantage.
What Is Crowdsourcing?
Crowdsourcing is a sourcing model in which individuals or organizations obtain goods and services, including ideas, voting, micro-tasks, and finances, from a large, relatively open, and often rapidly-evolving group of participants. In this approach, the organization uses a crowdsourcing platform to send data tasks to a large number of data labelers at once.
Benefits
Lowest costs: Due to it's lower cost it's sometimes preferred by some companies and also this apparent affordability makes crowdsourcing an attractive solution for most short term projects.
Fast results: Whatever the results may be positive or negative the information related to the same will be acquired in a very fast manner.
Drawbacks
May result in lower quality and inaccurate work.
No confidentiality is assured in crowdsourcing work
Services quality depend on how much you're willing to spend in Data labeling work. Higher accuracy = Comparatively higher expenditure but surely better quality Data Labeling services that provide results required for AI/ ML projects. and so If you're paying for the most basic data labeling service, you can expect some quality and accuracy issues in the future.
Learning Spiral, Data Labeling company providing data labeling services is here to Empower your algorithm with our human data labeling. Our ISO 27000 certified facilities are equipped to handle the most secure data, and our training data expertise helps reduce ramp time and increase quality.
Pick the best Data Annotation & Data Labeling company for computer vision and NLP services while saving money and time and get qualitative Data services.
Thanks For Reading & Stay Tuned with us!