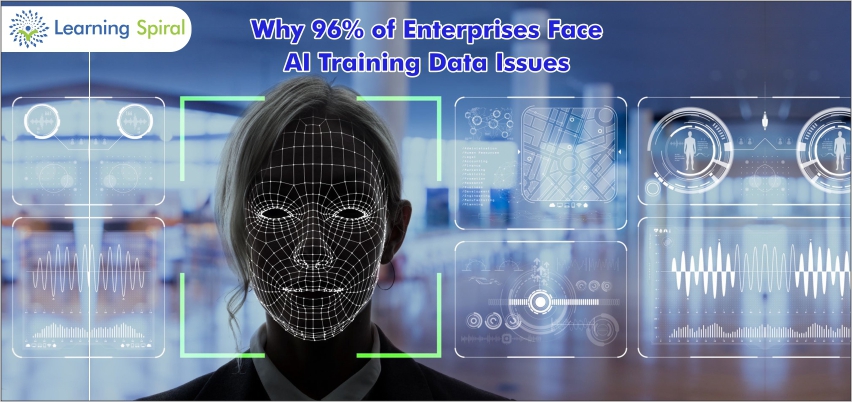 May 7, 2020

Manish Mohta

0
According to a survey, it's stated that 96% of Enterprises Facial AI Training Data have issues. But why have companies run into problems with data quality, data labeling required to train AI? Firstly you must know the importance of training data in an AI system, An AI system requires huge training before it can make all functions possible with accuracy and get better, efficient results. And the function involves something as complex as making human-like judgments about images or videos observing and seeing. The system requires large volumes of accurately labeled and annotated training data. And so the requirements of annotated data for each model in every field are increasing One of the biggest problems is to deliver training data at the required scale and quality for each AI model.
Training data & AI
Training data is basically a type of data used for training a new application, model, or system through various methods depending on the project's feasibility and requirements.
Artificial Intelligence enhances the speed, precision, and effectiveness of human efforts. Artificial Intelligence (AI) is bringing drastic changes in technical fields, where it can be implemented to automate the system for more efficiency and performance while we are quite unaware of how AI is making daily life easier and simpler than before, AI and ML require many of Data annotation for tools to get proper results
Some of the major Data challenges faced by enterprises are as follows: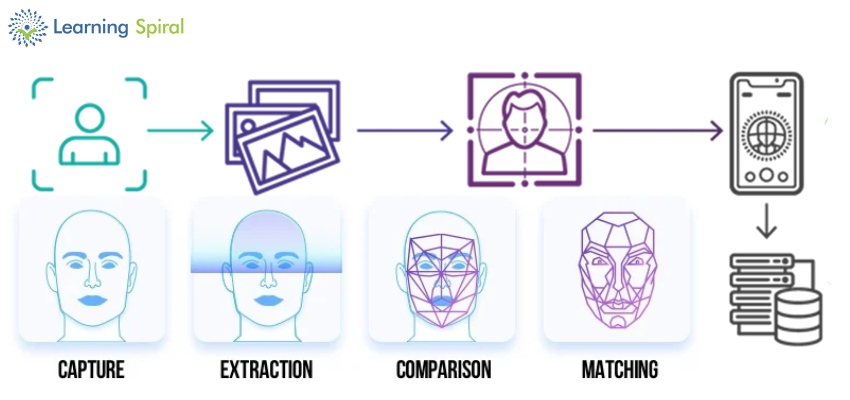 Lack of accurate data
One of the biggest challenges is The lack of accurate & well-labeled data. In order for artificial intelligence to accurately guide your business decisions and fuel your machine learning algorithms, one must necessarily have huge & accurate sets for best results through AI models
Data having errors
Errors in Data collection storage or non-accurate data raise the problems 10 times more
Data quality and artificial intelligence. Algorithms used in machine learning systems and artificial intelligence can only be as good as the data used for their development. High-quality data are essential for high-quality algorithms. Data having errors will lead to wastage of time, resources, and much more.
Non-availability of professionals to label accurate data & Non-availability of tools to label accurate data
So the survey explains accurate Training Data is a significant issue in the AI model while only the rest 4% presets training data has presented no problems.
Use Of Data Set in AI & machine learning
ML depends heavily on data, without data, it is impossible for an "AI" to learn. It is the most crucial aspect that makes algorithm training possible. No matter how great your AI team is or the size of your data set, if your data set is not good enough, your entire AI project will fail! I have seen fantastic projects fail because we didn't have a good data set despite having the perfect use case and very skilled data scientists.
Thus, it's clear Data issues are causing enterprises with many project hurdles and those leading to big issues and losses. We understand the importance of DATA in AI models and are here to Empower your algorithm and bridge the gap between machines and humans with our reliable data labeling and data annotation services. Our affordable annotation services provided by trained in-house dedicated professionals ensure high quality labeled data to meet your needs.
Learning Spiral: One-stop Data Labeling and Annotation Service Provider.
Thanks for reading & Stay Tuned!