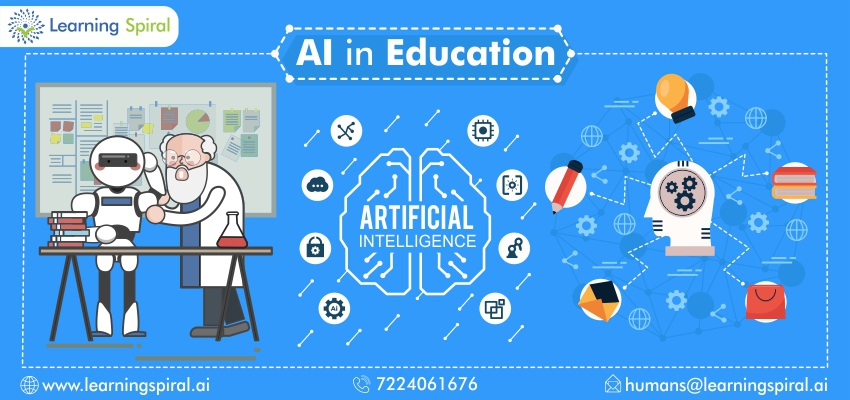 June 8, 2020

Manish Mohta

0
Artificial Intelligence enhances the speed, precision, and effectiveness of human efforts. Artificial Intelligence (AI) is bringing drastic changes in technical fields, where it can be implemented to automate the system for more efficiency and performance while we are quite unaware of how AI is making daily life easier and simpler than before, AI and ML require many of Data annotation for tools to get proper results as AI is now being widely used in multiple fields from mobile phones including social media to preventing threats and responding to active attacks in real-time. Diagnosing the diseases fast and providing a high-performance and accurate system work with efficiency to many E-commerce activities AI is Used is some major fields like Automotive (Self-driving Cars), Virtual Assistant or Chatbots, Agriculture, Retail and E-Commerce, CyberSecurity Manufacturing and Production, Healthcare and Medical Imaging Analysis and many more including Education sector
Recently, there are many AI applications developed for the education sector. And so many processes have become simpler and faster. Students can take online classes without any interruptions and also study material is becoming accessible to all through computers, laptops, and smart devices students can easily attend classes and also don't need to attend physical classes just require a computer and good internet connection. Many automation task are also taken care of by AI and making the process smooth while saving time and money.
CHATBOTS
Chatbots recognize words and phrases in order to (hopefully) deliver helpful content to customers who have common questions. Sometimes, chatbots are so accurate that it seems as if you're talking to a real person. Chatbots are available 24*7 helps to Resolve students and potential students doubts related to admission, fees, subjects classes teachers, etc. It helps students to solve queries at any time of the day
Learning Through Chatbots
Education chatbot works in a very effective and efficient manner. It presents a specific topic to the students in the form of text, images, videos, or a combination of these. After learning the topic, students take quizzes and submit the results to their teachers
Personalized learning through Recommendations
AI helps students to get customized replies from their teachers for respective queries. It also helps to teach students depending on the issues or queries they face in studying class materials or in online sessions. Students can now have access to a larger system for interacting with professors. AI can offer quick feedback and work directly with students and provide students all the facilities they require to learn from remote locations.
Education Without Boundaries
Presently, AI can help to manage the education system including exams beyond boundaries. AI is facilitating the learning of any course across the globe and at any time and anywhere.
Many AI applications are being used under the education system that helps students to get Education through online classes and online exams and also helps many school and colleges to reach deserving students across the world And in future, there will be a more number of opportunities and courses available online and with the help of AI, students will be learning from anywhere across the world with greater opportunities to explore and develop their skills from remote locations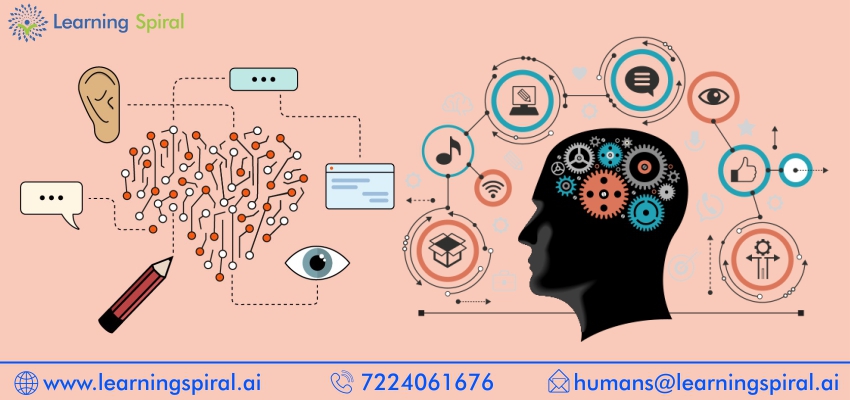 Making many important tasks easier & faster with automation

AI with the help of data annotation and various data labeling services offers to make critical tasks easier and faster with automation. One of the important tasks that takes a lot of time and effort is grading and is now being automated to save time and energy and to ensure accuracy. Artificial Intelligence is allowing for automation of classification and processing of paperwork.
AI helps to grade objective types like multiple-choice and fill-in-the-blank testing and is also now in progress with application for grading subjective type questions It helps teachers to focus more on in-class with students and various other important activities apart from time taking and tedious task grading.
From Chatbots to automation AI is growing day by day in the education sector as well and we are yet to watch and experience greater AI applications in the future. Artificial Intelligence (AI) and Machine Learning (ML) dictate a new approach to business – one that requires plenty of data and then where Data annotation comes to picture and is an indispensable stage of data preprocessing in supervised learning. Artificial It's a crucial task for machine learning because data scientists need to use clean, annotated data to train machine learning models. Learning Spiral has a workforce with a diverse set of skills and the ability to deliver data annotation and data labeling at scale. We have a rich history of 15+ years of handling sensitive data on a large scale. Your Data Our Responsibility