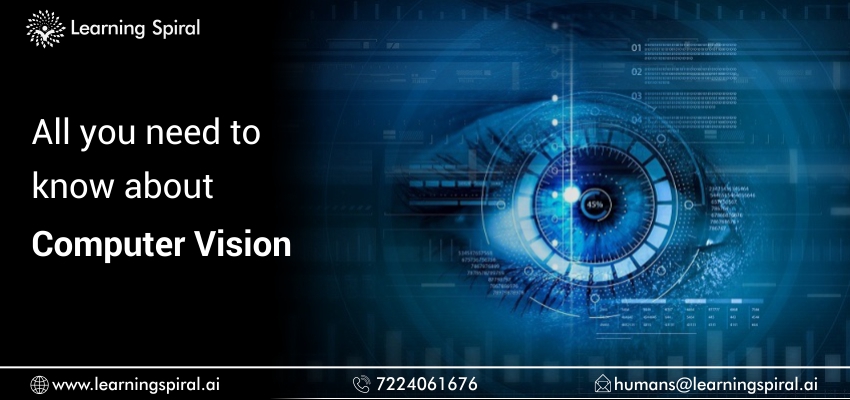 June 29, 2020

Manish Mohta

0
Computer vision abbreviated as CV is defined as a field of study that seeks to develop techniques to help computers see and understand the content of digital images such as photographs and videos. Our work in Computer Vision & Machine Learning powers innovation in the area of various sectors through Accurate & high quality labeled Data from our Professional & well-trained annotators. Computer vision is a field of study that seeks to develop techniques to help computers see and understand the content of digital images such as photographs and videos. Our work in Computer Vision & Machine Learning powers innovation in areas of various sectors through Accurate & high quality labeled Data from our Professional & well-trained annotators. Computer Vision Use-Cases: Image Classification, Object Detection, Video Annotation, Image Segmentation, Facial Recognition, Emotion Recognition. Computer vision technology is very highly significant and dynamic and it's been selected by many industries in many different ways
GOAL
The goal of computer vision is to understand the content of digital images, texts, and videos to make a machine program to "understand" a scene or features in a scene. Typical goals of computer vision include The detection, segmentation, categorization, and recognition of certain objects in images.
USE CASES
a) Bounding box annotation
Bounding boxes for object detection, classification, and categorization in images and videos. Bounding box annotation is basically used to train algorithms to detect the various objects on the streets like lanes, traffic, potholes, signals, and other objects.
B) Polygon annotation
Human-powered polygon annotation for both irregularly shaped and coarse object training data in images and video. Our annotators help to detect the exact shape of an object by drawing pixel-perfect polygons to meet your specifications.
C) Keypoint and Skeletal annotation
Our workforce annotate facial and motion to train the machine learning algorithms to make them understand the movement
E) Semantic segmentation
Semantic Segmentation is a classic Computer Vision problem which involves taking as input some raw data (2D, 3D images) and label the regions of interest highlighted. Semantic segmentation is the process of clustering various parts of images together belonging to the same object class. Leverage our fully-managed human-powered pixel-level image segmentation and annotation to build pixel-perfect semantic segmentation tasks at scale.
F) Geospatial imaging
Geospatial imagery encompasses aerial, drone imagery, satellite images. We help them built-in image analysis to assess and make business-critical decisions about their business. Whether that be their mapping farm, construction site, mine, real estate project, roof or crop insurance, disaster recovery situation, or forest.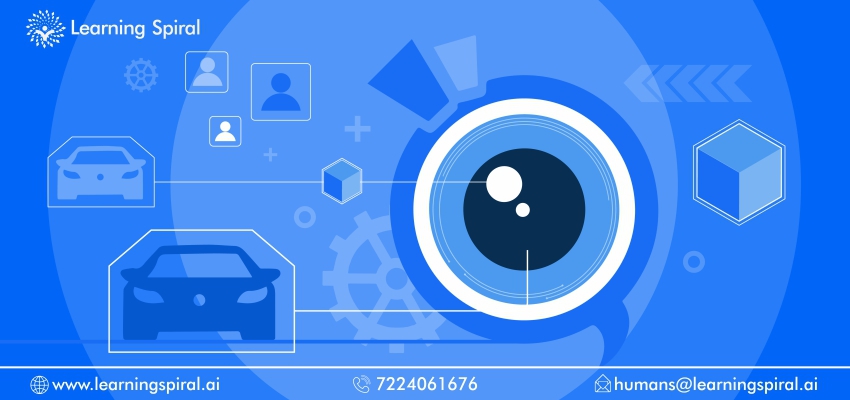 ADVANTAGES OF COMPUTER VISION
There are many numbers of advantages from computer vision: The most powerful type of AI some of them are Simpler and faster processes, Reliability, Accurate results, Wide range of use, Reduction of costs, Helps many industries to grow, Saves energy and time, Unique customer satisfaction.
CONCLUSION
Unlock advanced business opportunities with Data Labeling for COMPUTER VISION
We help bridge the gap between machines and humans with our reliable labeling and data annotation services for the better computer vision system.
Learning spiral, Data Labeling company offers qualitative Data annotation and Data Labeling services have a workforce with a diverse set of skills and the ability to deliver data annotation and data labeling at scale. Your Data our responsibility
Pick the best Data labeling company for computer vision and NLP services while saving money and time!
Thanks for reading & Stay tuned with us